Cork Decor: A Humble Hero in Sustainability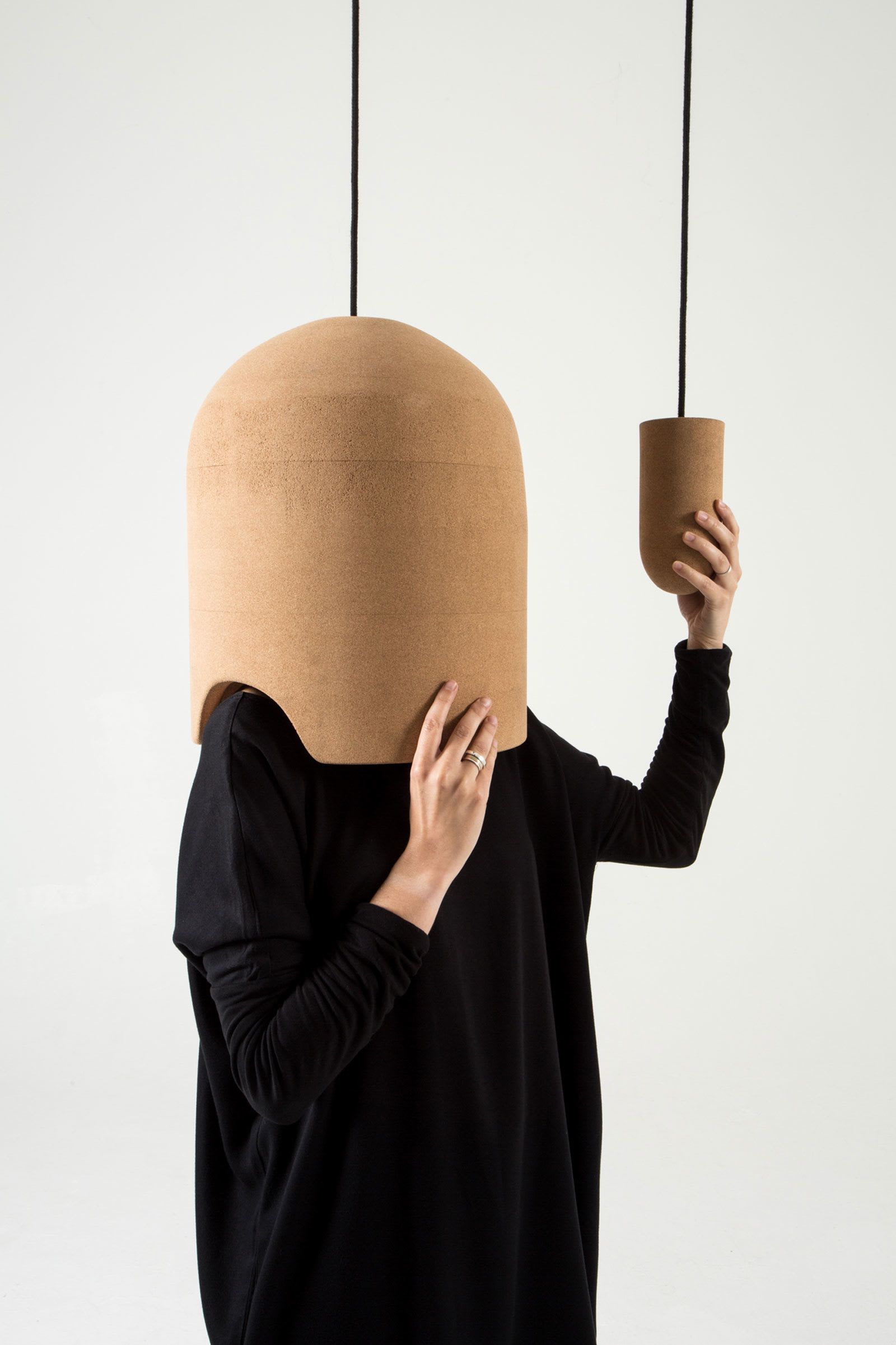 Cork is gaining popularity as an extremely gentle, sustainable material in engineering, art and design. The material is somewhere between softwood and foam. Cork is harvested gently from ancient cork oak trees. It is an incredibly resistant and durable material. Cork can give creative structure to a piece, act as insulation, and even can be waterproof. It can also act as a sound dampener and flexible floor and wall treatment.
Creators love using this eco-friendly material to create furniture, product designs, fine art and more. NASA is even using cork as space shuttle insulation! We have compiled a group of items that underlines the versatility and the beauty of cork.
1. Cork Helmet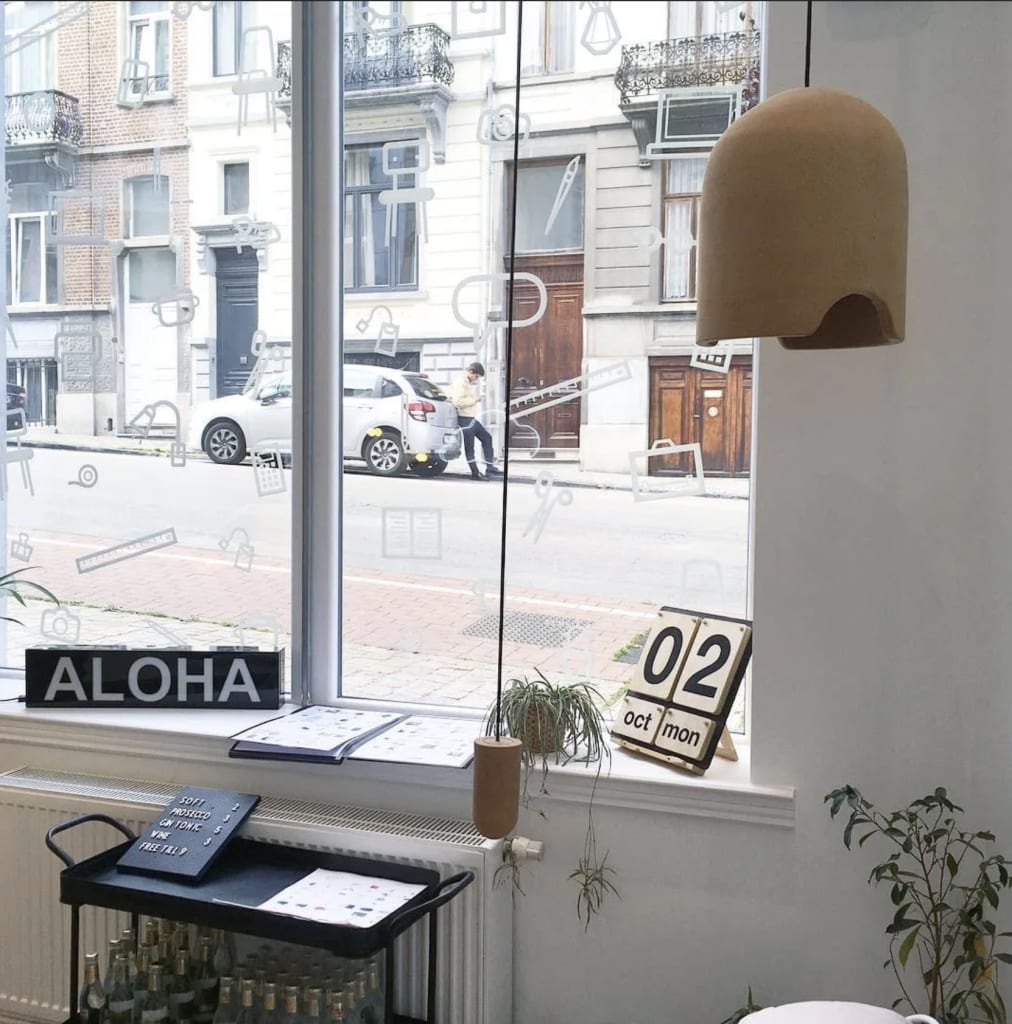 Cork Helmet by Pierre-Emmanuel Vandeputte at Bon Jour in Brussels, Belgium >
2. Cork Planters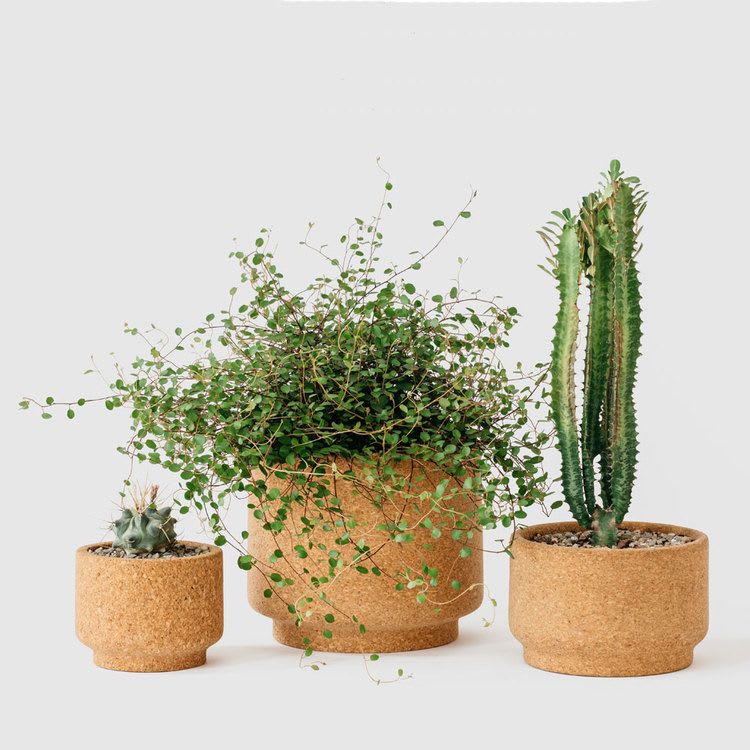 3. Cork Side Table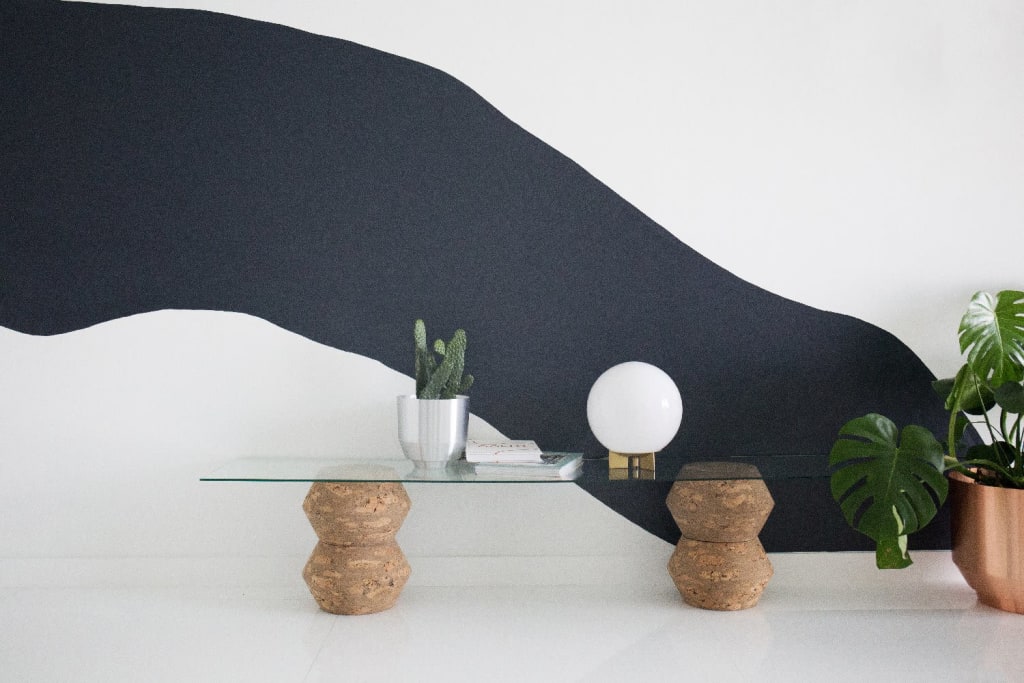 4. Cork Coffee Tables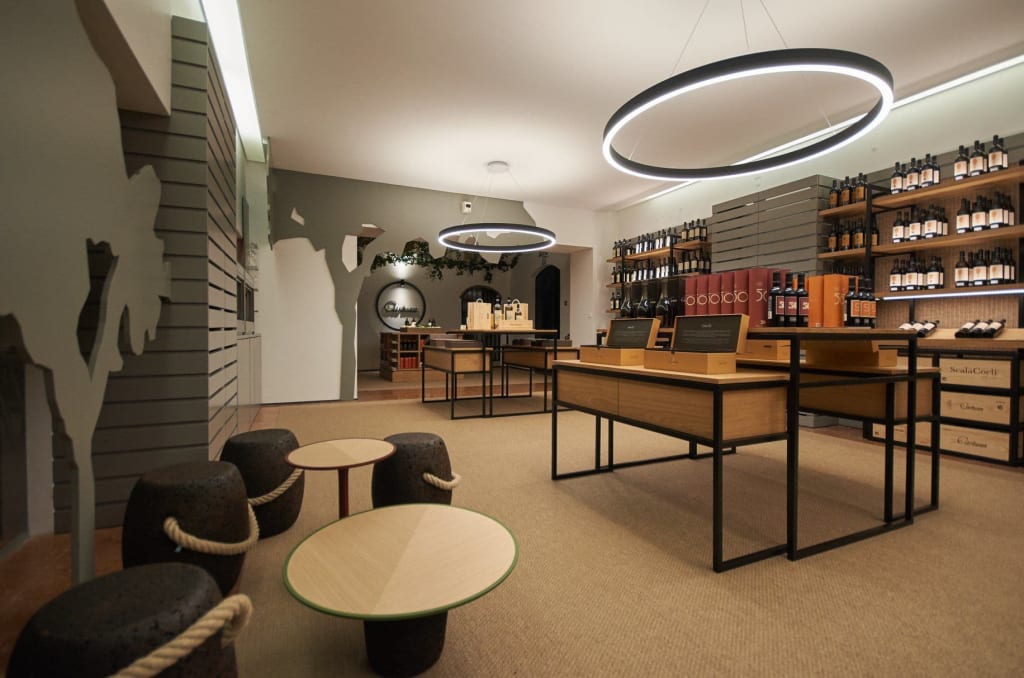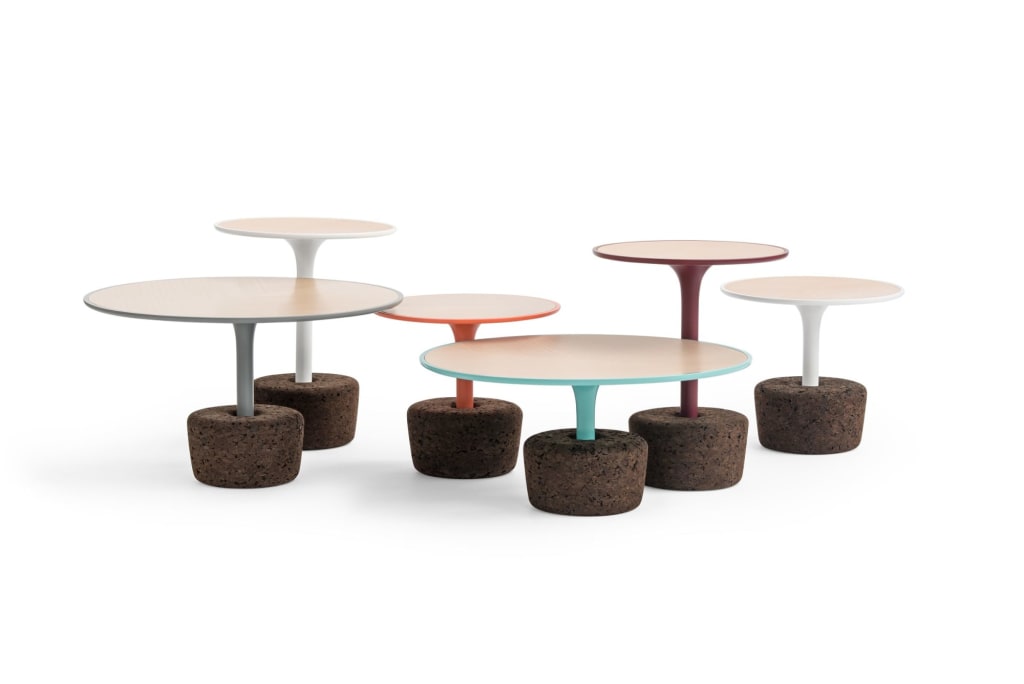 5. Cork Sculpture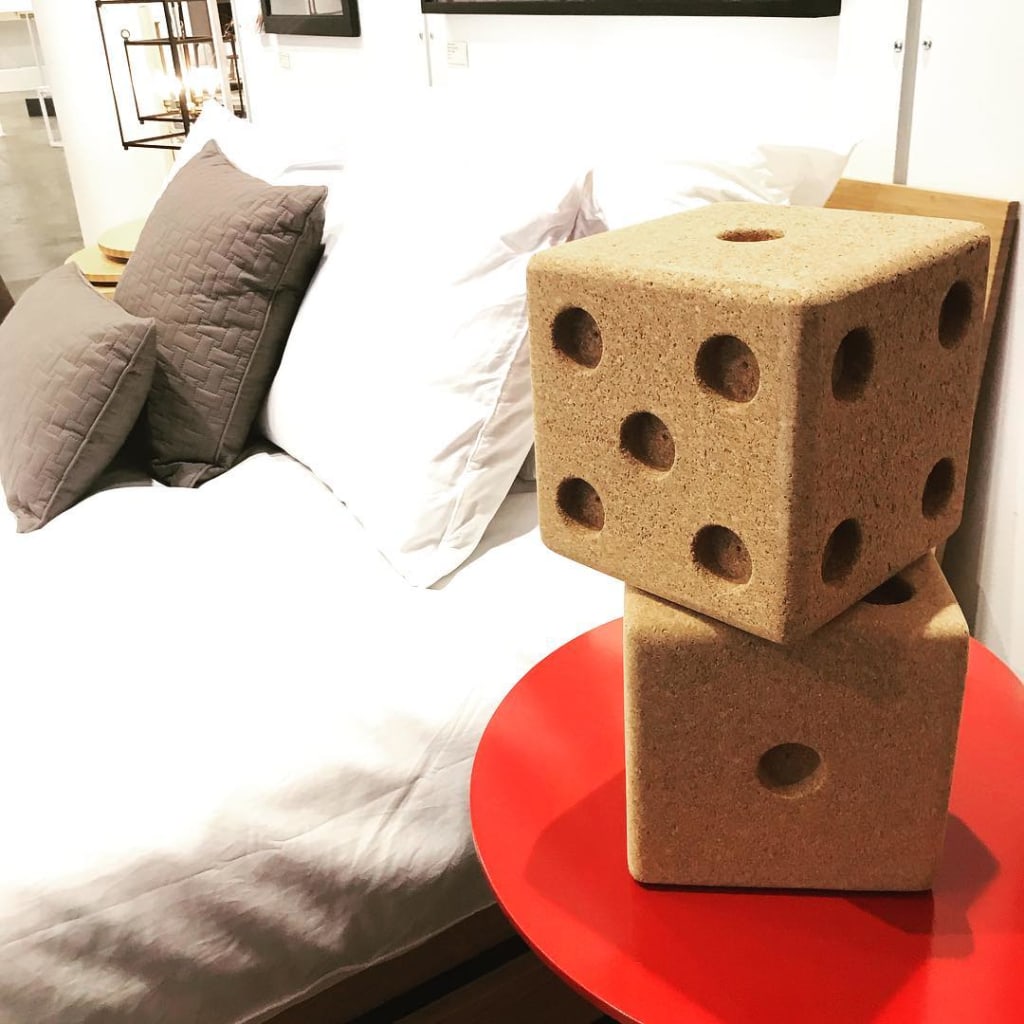 6. Cork Lighting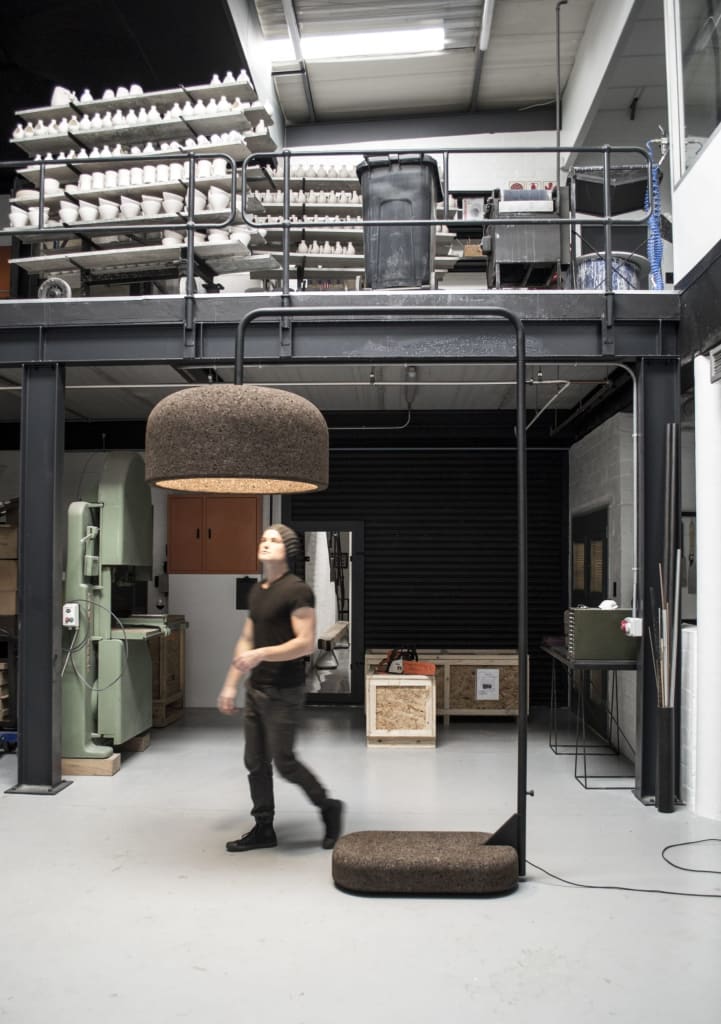 7. Cork Floor Treatment