In The Studio: Porcelain Murals with Anastasia at We Are Clay Studio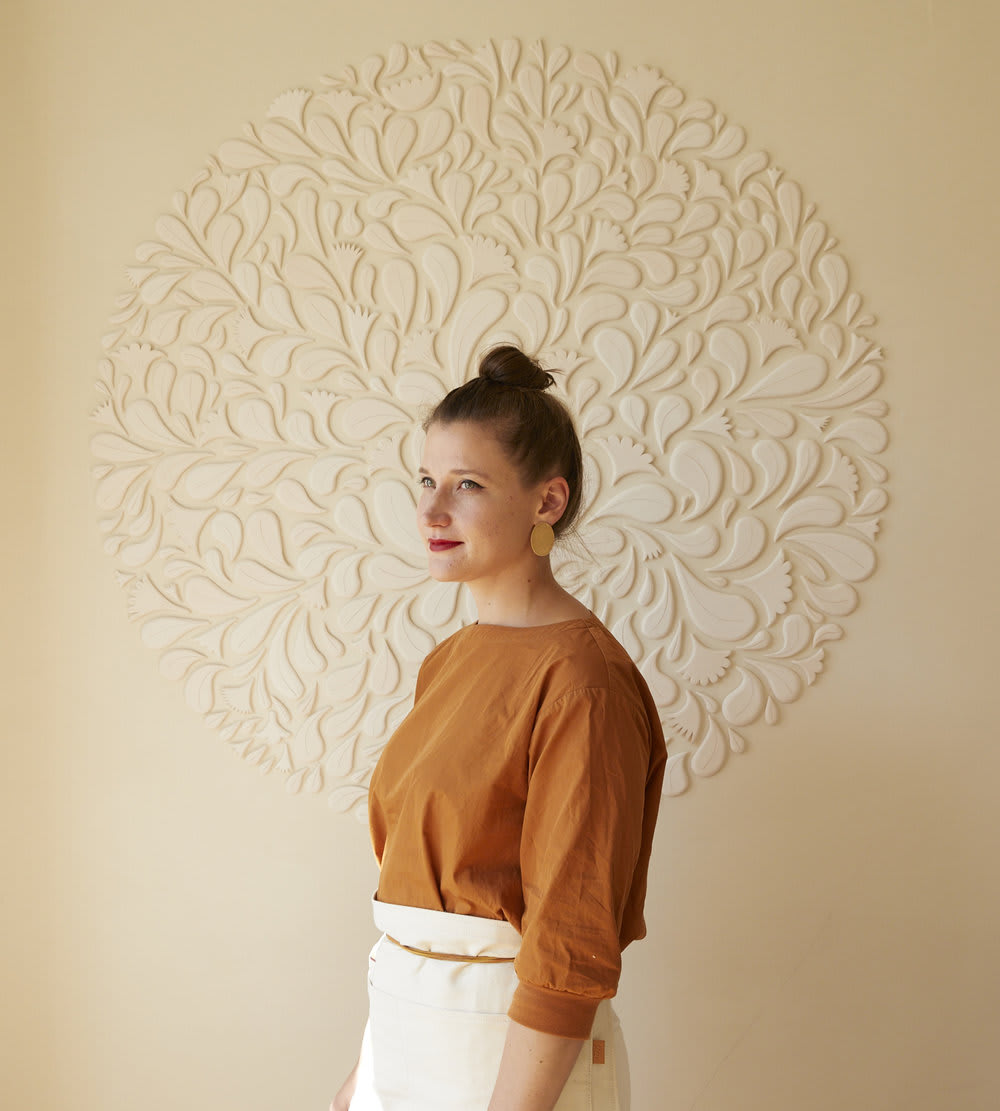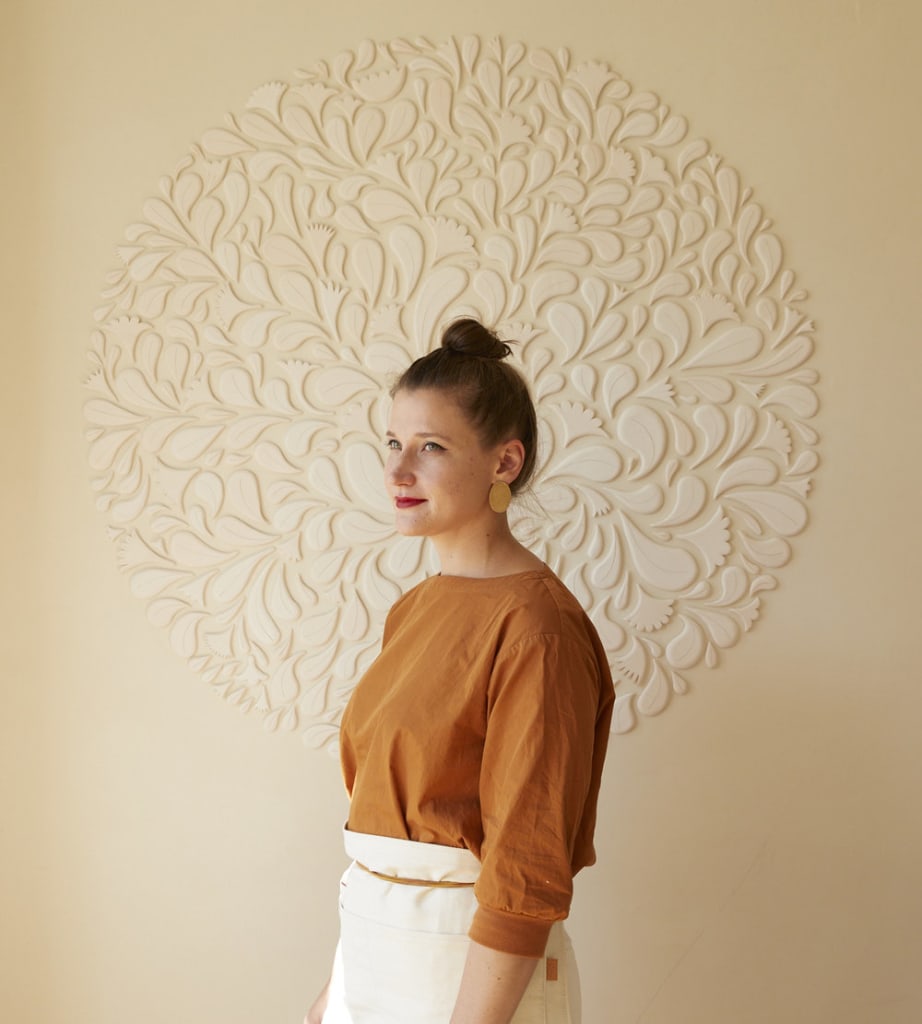 Meet Anastasia Tumanova of We Are Clay Studio. Anastasia is a designer and artist in San Francisco capturing nature's beauty into intricately arranged porcelain murals. She's inspired by ephemeral elements of nature like leaves and flora. Her work has been shown at First Amendment, Rare Device, and Eleanor Harwood galleries in San Francisco, and West Coast Craft. She invited us to her studio where she shares with us her work, process, and inspiration behind her work.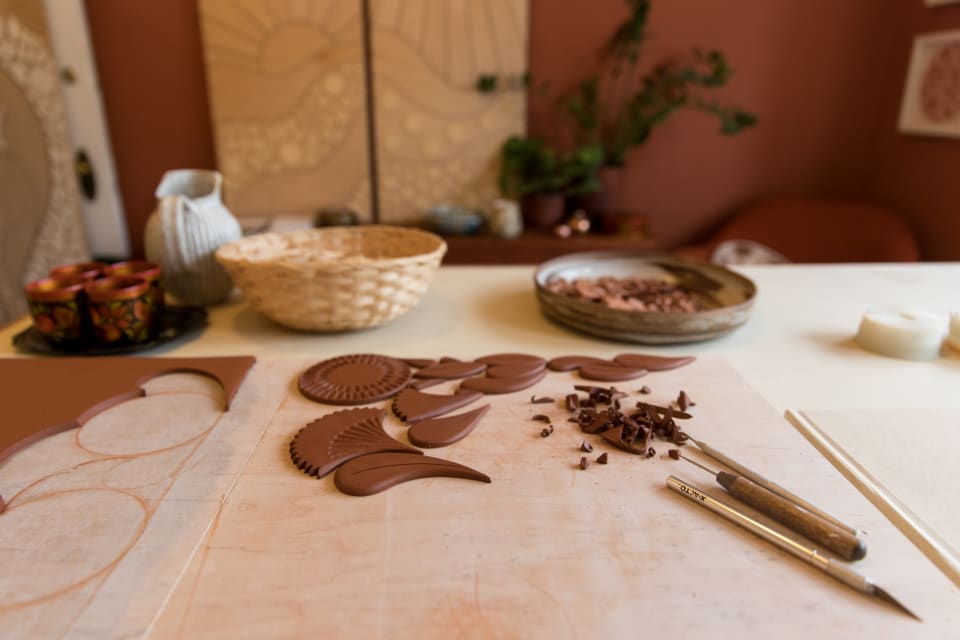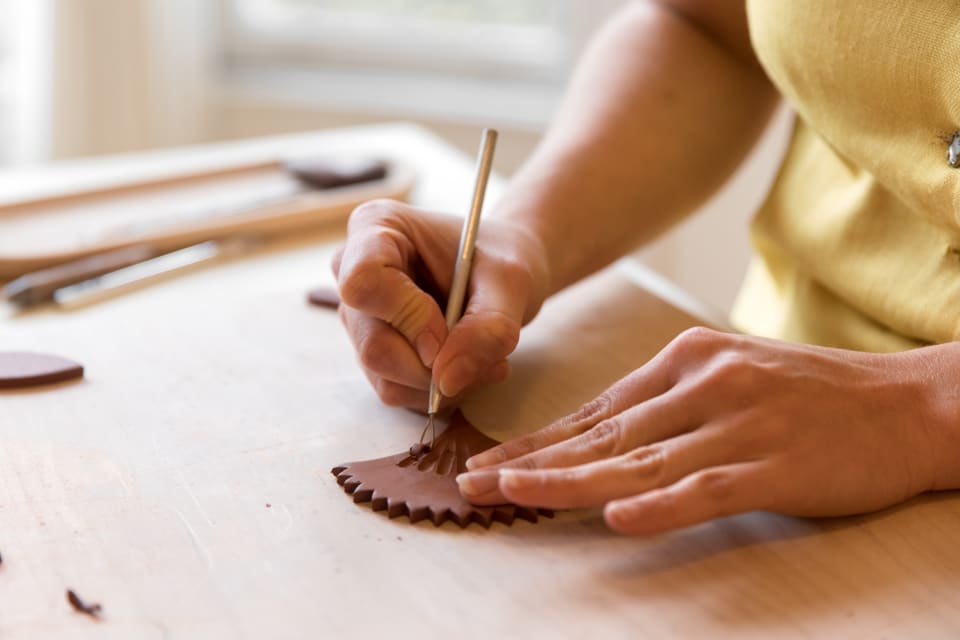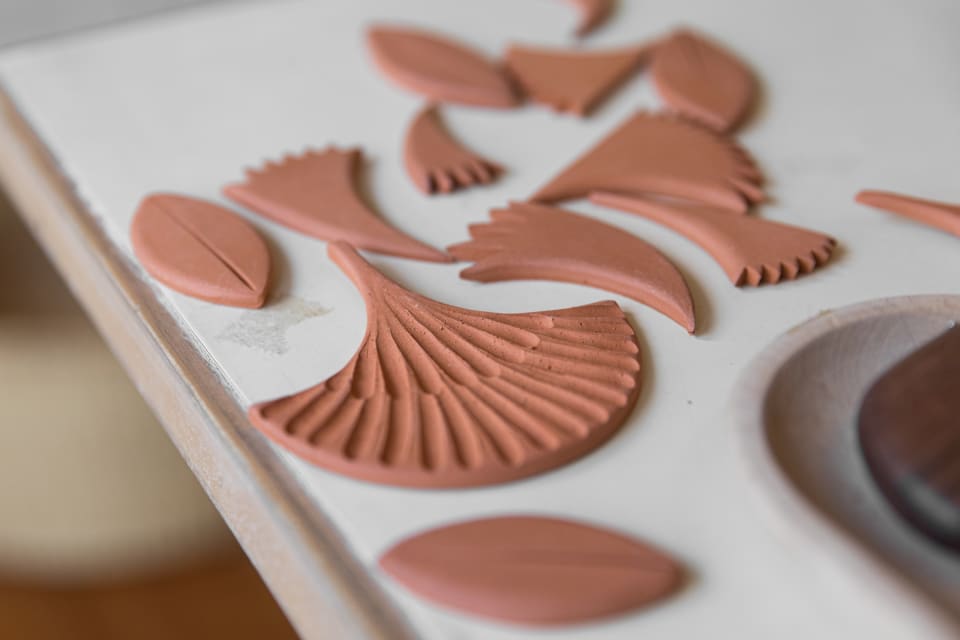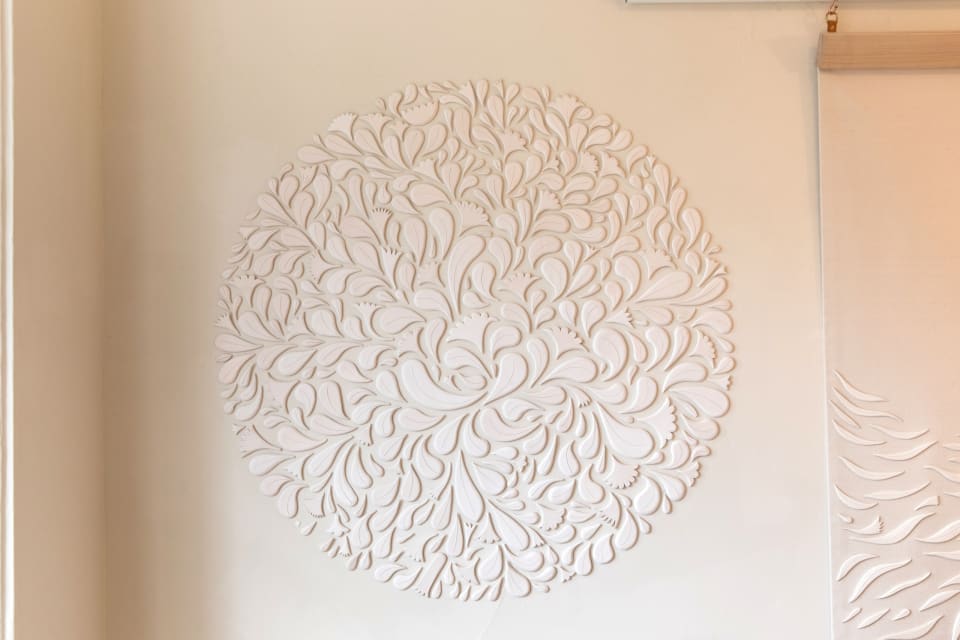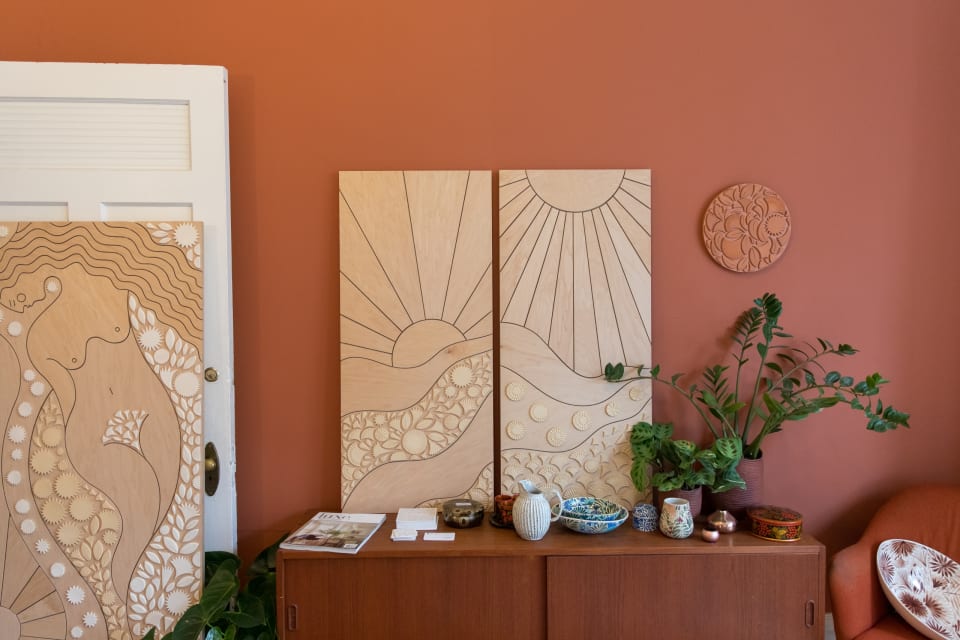 Watch the full interview and read a few excerpts, full of Anastasia's creative wisdom, below.