Top Creators of October!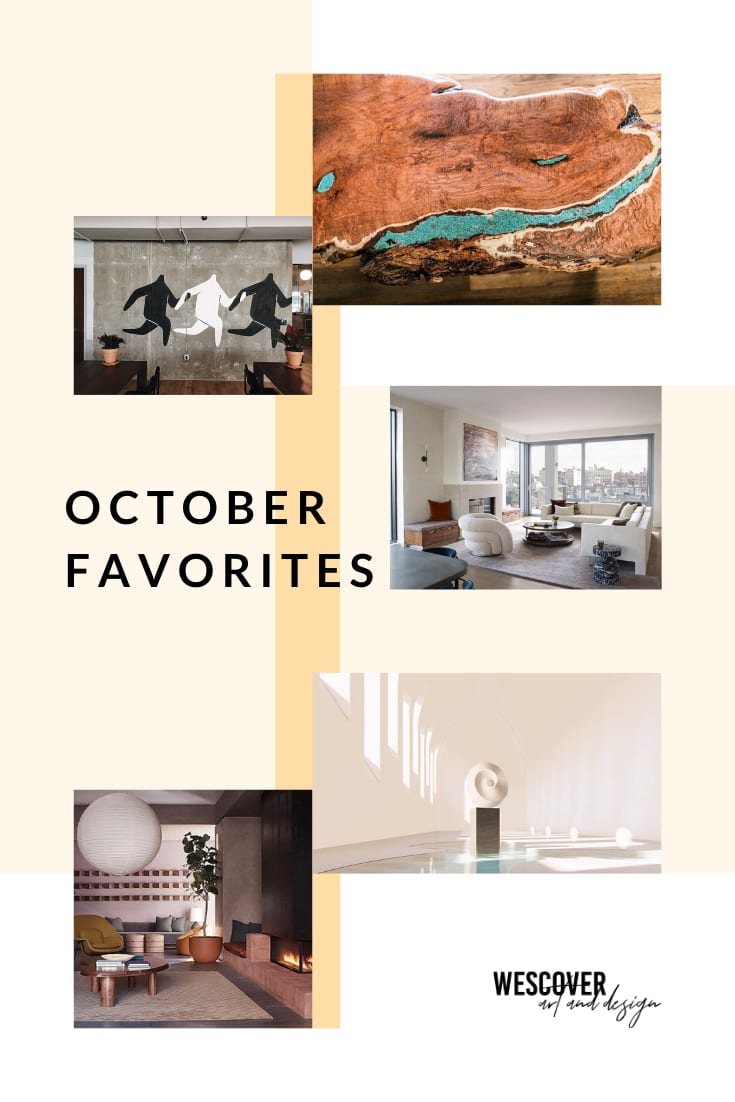 So many creators added amazing art and design to Wescover's map this past October that we decided to bring back our old series, Top Creators of the Month, to show our appreciation for all of these creators. Here are our top 10 creator picks for this October!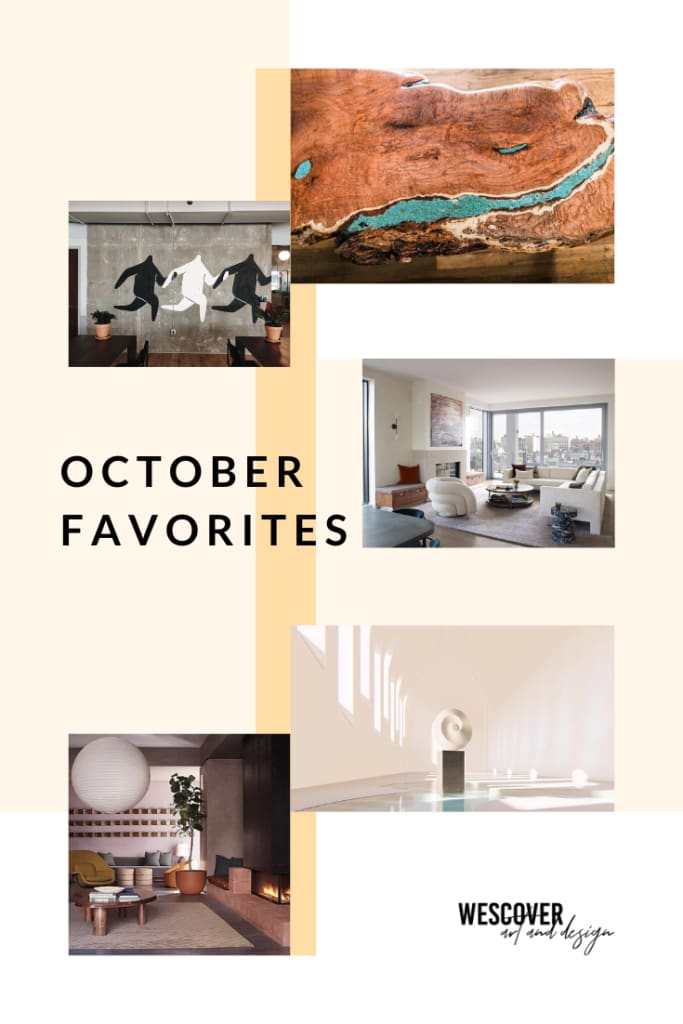 1. Surface of Beauty: Bringing floral themed murals to walls around the world, Natasha really can make any surface beautiful. You can see all of the new projects that she has been working in our Creator Takeover series on Instagram.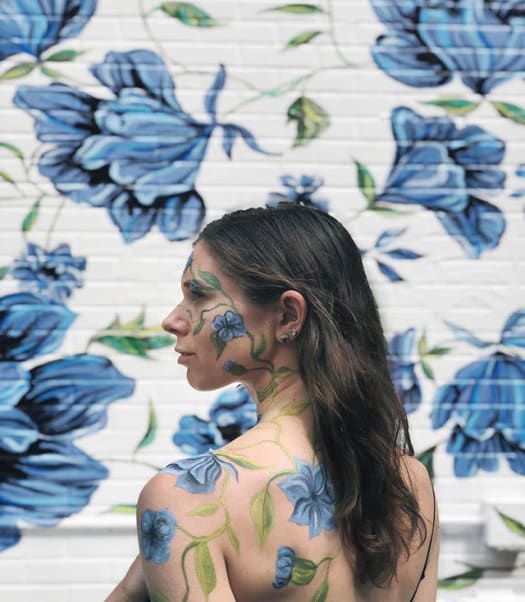 2. Irubiel Moreno: Irubiel believes that great aesthetic has the power to create harmony. His murals easily snatch our attention and bring us into a state of peace. We can't wait to see more!
3. Darin: Darin's paintings will make you go head over heels with nostalgia for the 90's. We can help but smile every time we run into one of his Oakland murals. Be sure to check out our Q&A with him!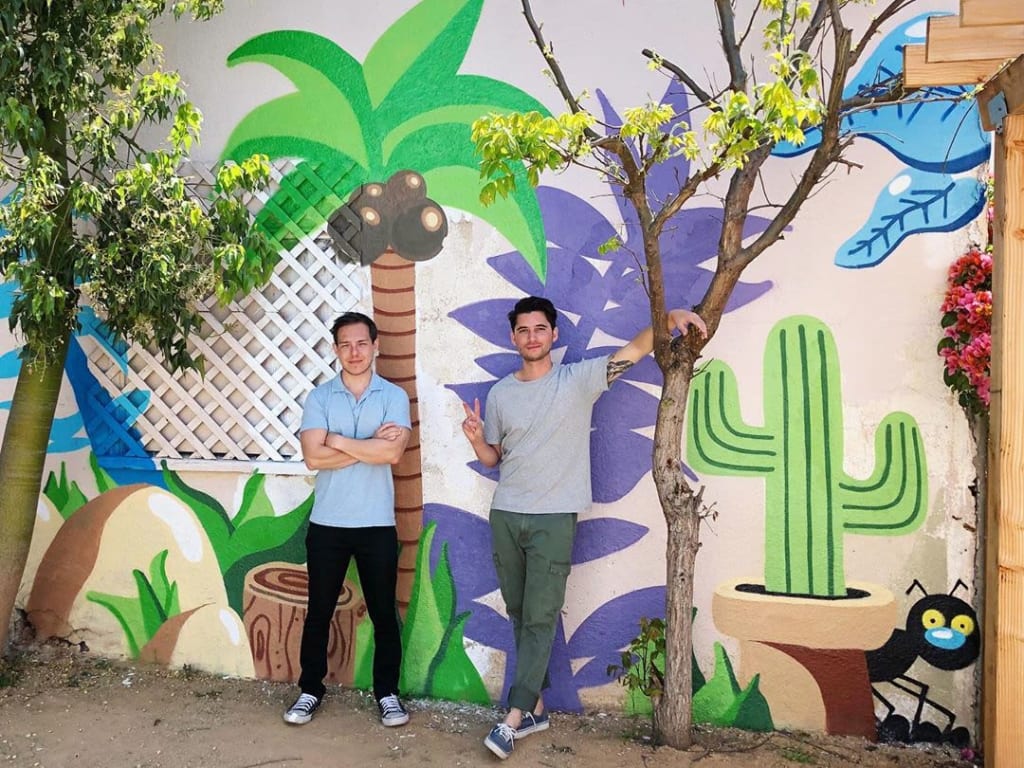 4. Cuffhome: We love the way that Kristi Bender and Wendy Schwartz just recently helped re-design Hollywood's historic Ace Hotel. They absolutely reinvigorated the space with a modern aesthetic that still gives a hint of that classic cinematic glamour.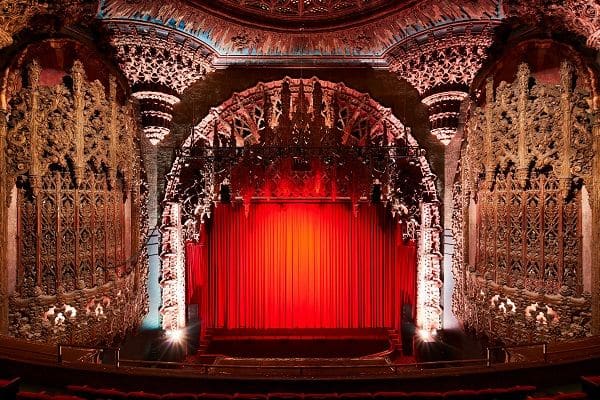 5. Joint Venture Woodworks: Dorian Bracht is a master at eliciting a rustic aesthetic by preserving the organic shapes of the wood he uses in all of his work. We love the fact that Dorian is doing his part to help the environment, only using reclaimed trees for his pieces.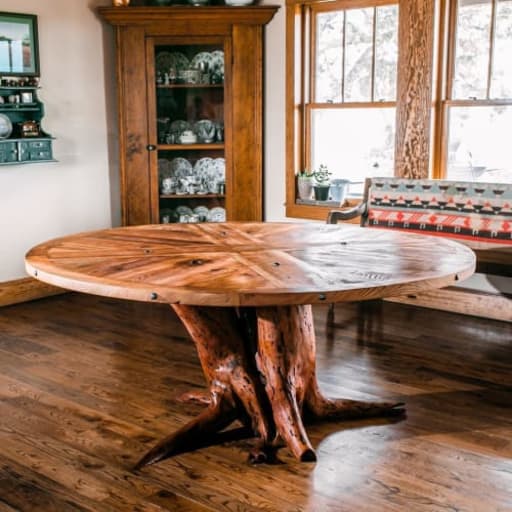 6. Galanter & Jones: Galanter & Jones is a design and fabrication studio run by brother/sister duo Aaron and Miranda Jones. The two have completely re-imagined outdoor furniture- their Helios chairs are clean, elegant, sophisticated, and they are heated for those chilly nights!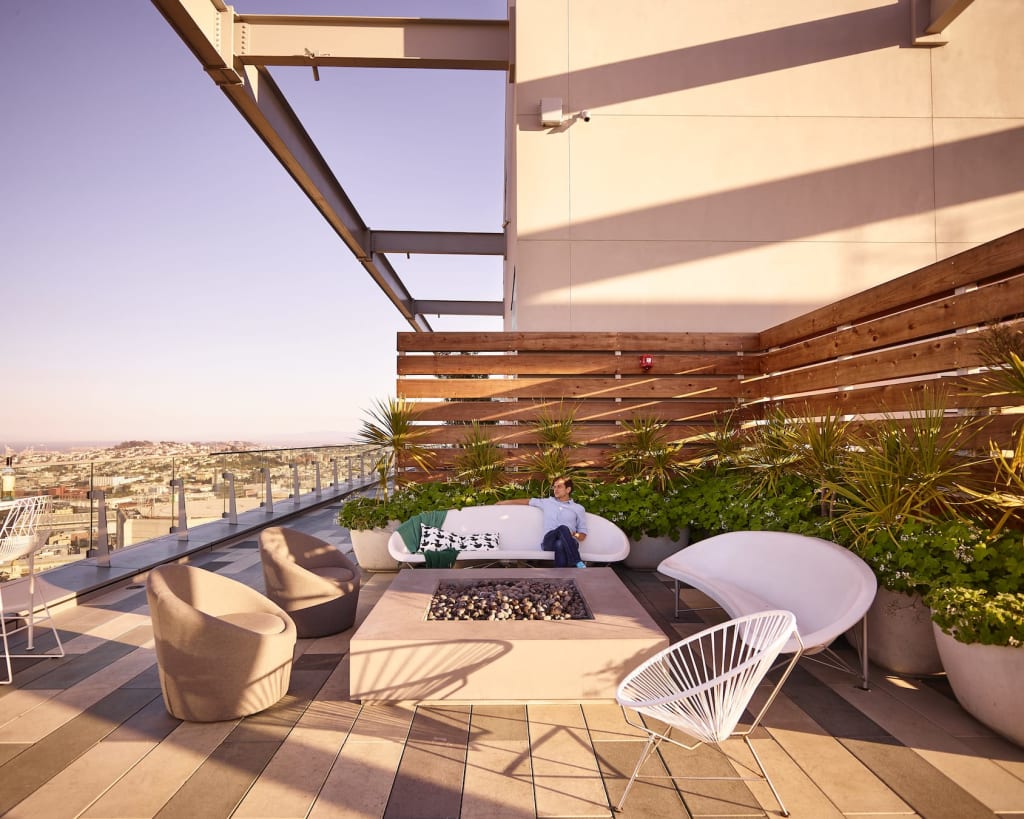 7. Yoko Kubrick: This past month, Yoko was commissioned by San Francisco University's Class of 1968 to install her sculpture "Tides" on their campus in honor of the class's 50th anniversary. Yoko claims that it is her best sculpture to date- we couldn't agree more! Be sure to read the write up on the installation of the piece.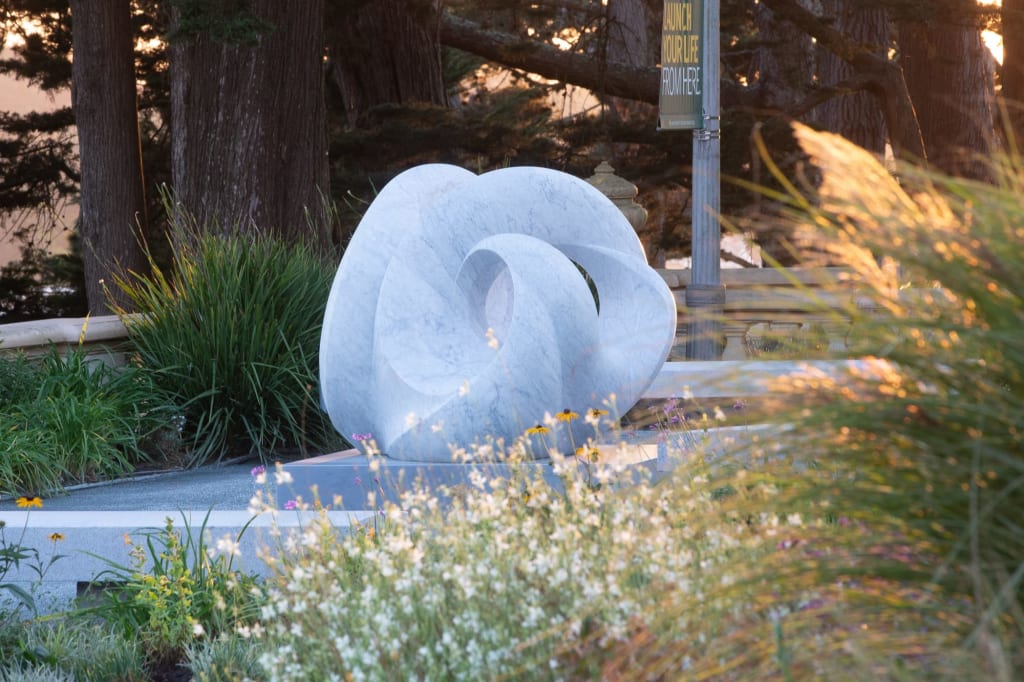 8. Siona Benjamin: As an Indian-Jewish-American, Siona seeks to create paintings that bridge the traditional and the modern and that spark discourse across cultures. She considers herself a visual storyteller and a myth-maker, often bringing mythological motifs and imagery to contemporary relevance through her paintings.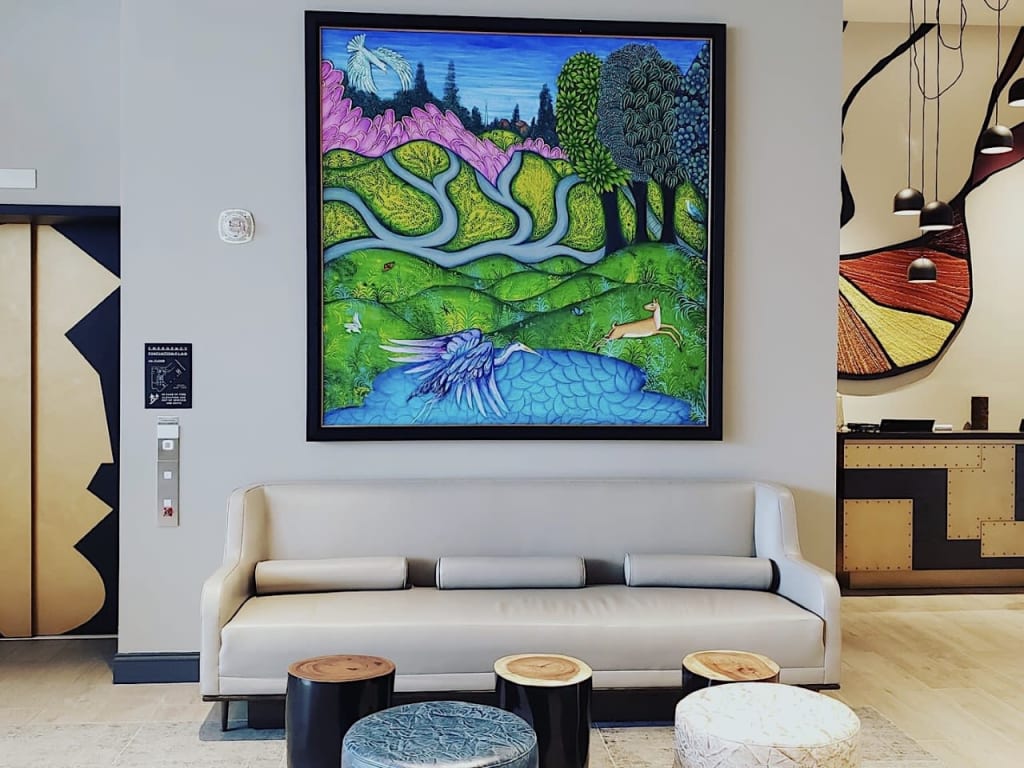 9. Zemer Peled: Zemer's work examines the beauty and brutality of the natural world. She added two of her sculptures to Wescover's map this month that are absolutely stunning.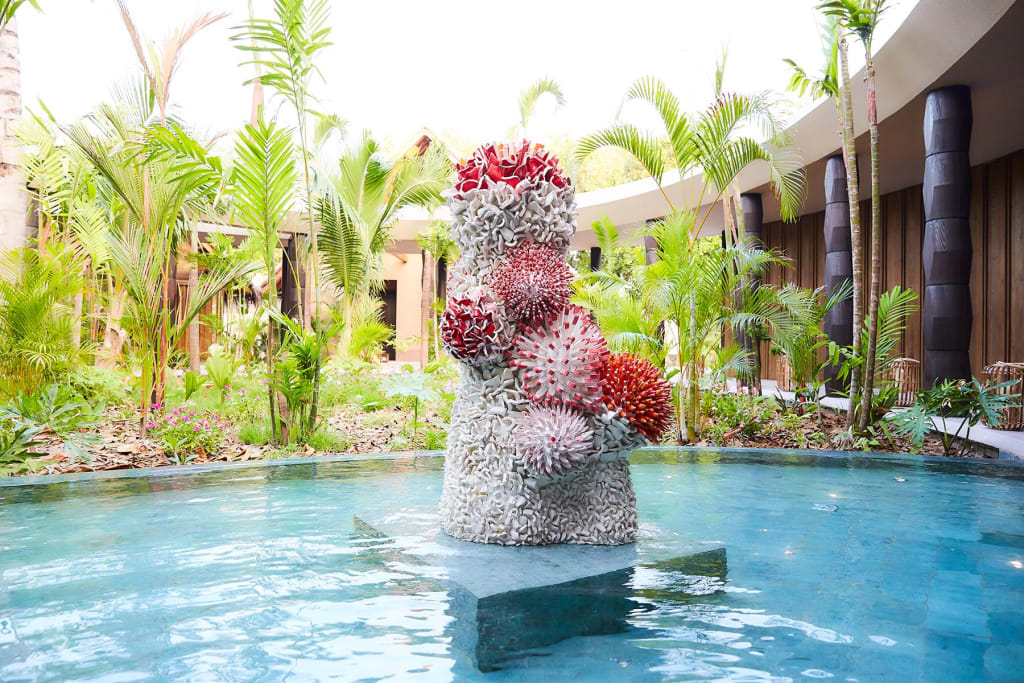 10. Jocelyn Tsaih: Jocelyn's paintings of her amorphous characters are simple and minimalist, yet they draw out such large range of emotions from us. Her paintings resonate with the core of what it means to be human and we can't get enough it. This month she showed us around her studio, gave us a look into her new and upcoming projects, and even introduced us to her cats in our Creator Takeover Series on Instagram. Make sure to check it out!