Design Scout Spotlight: Amanda Espiritu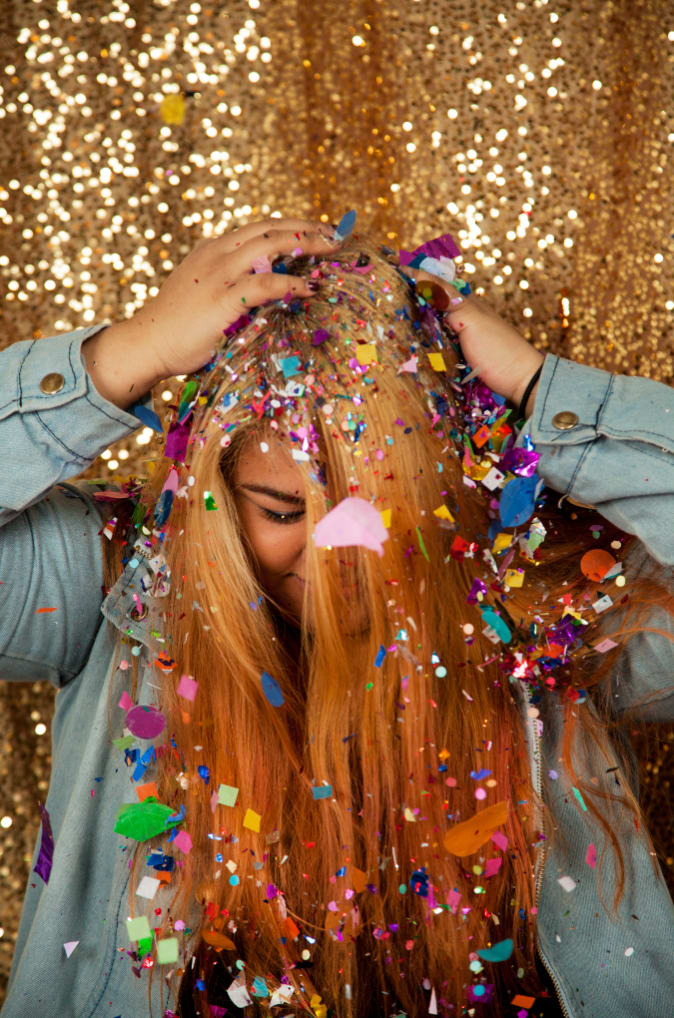 We want you to meet Amanda Espiritu: artist, producer, community builder, and Wescover Design Scout. As an artist, Amanda knows how to freely express herself and explore new perspectives through storytelling. Yet, she isn't stuck behind a desk or cooped up in a studio. She is adventurous. Amanda has become a hub of creativity whether she's helping to found an artist collective, non-profit, or group of design scouts. She has traveled the world connecting Creatives of all kinds with each other, new ideas, and stages for their work to get discovered.
This world traveler's current home base is New York and she's already helping us see the city like a local. We immediately felt connected to her because she shares our passion for projects that intersect art, science, and technology. With an eye for the unique, she has shared design finds ranging from vibrant (kind of bad-ass) murals to designer furniture we really want in our office. We're also considering using her motto as a mantra, "Celebrate, Create, Collaborate."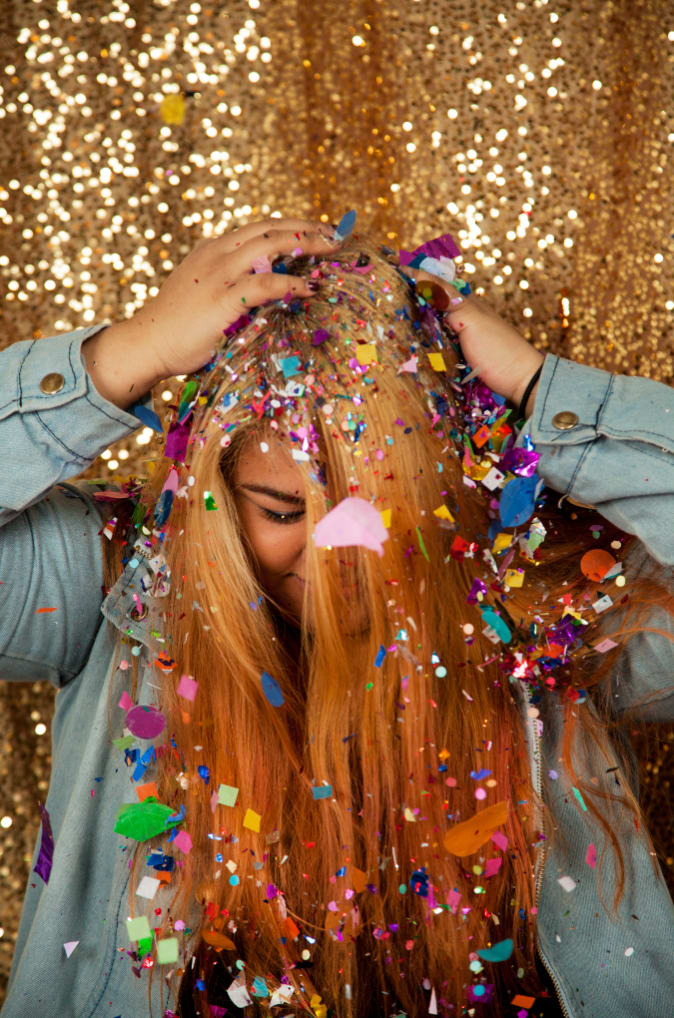 We're excited for you to meet her and keep an eye on Amanda Espiritu's design scout page to see who she discovers next!
What are the first items in a space that tend to catch your attention?
The more colorful and unusual the space, the better. When a space is inviting and well designed, it draws me in and if there's any way to interact with a space I love to get closer to appreciate the full scale of a space and take time to appreciate the design. I think that when there are pieces within a room that give a still space movement and encourage the eye to wander around, I'm much more likely to stop and explore the space rather than walking by it. I think color and symmetry are what I notice first when I'm wandering around NYC and beyond.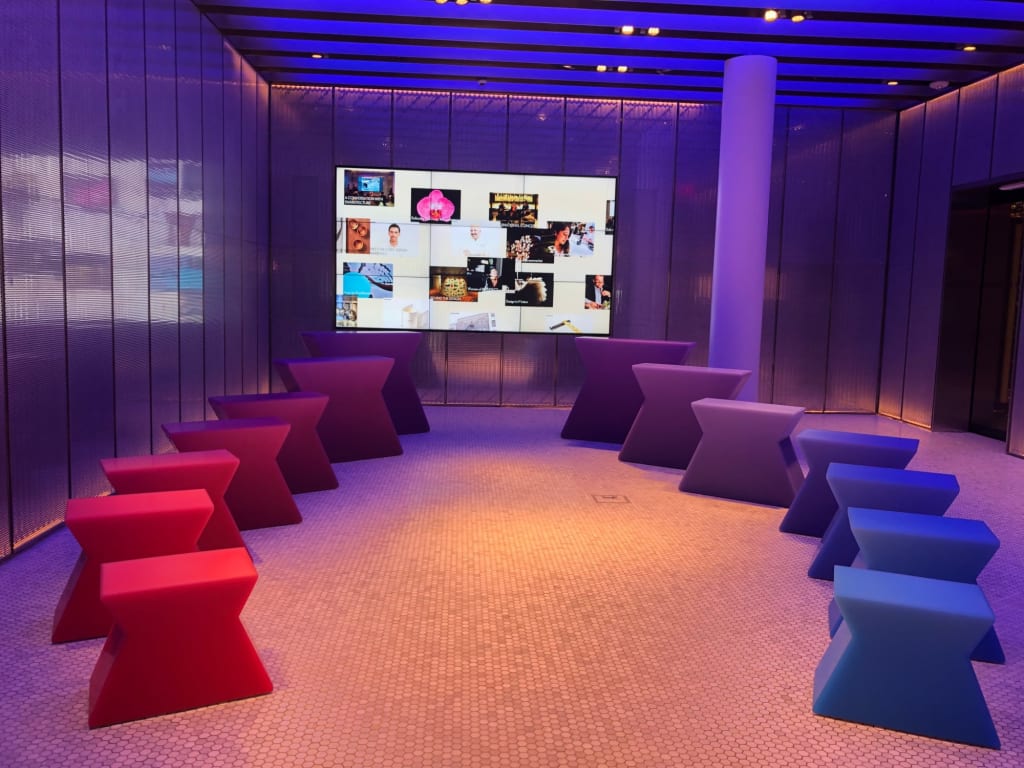 How do unique art/design pieces add value to a space?
I think they make a space welcoming and inspiring. I tend to be more productive and get to stockpile ideas that spark when I'm surrounded by art in a well-designed space. There's a sense of calm and ease that allows me to slip into a flow state. As a creative entrepreneur and female founder who works and plays in the intersection of art, science, and tech seeing elements from different mediums combined in unique ways makes me excited to create.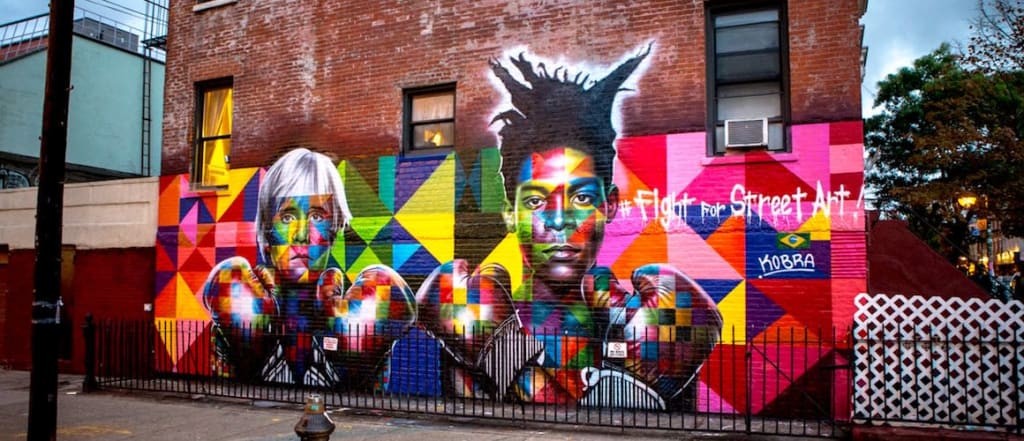 Why is it so important to support local creators/businesses?
Local artists and businesses invest so much time and care in what they create and share with the world. I think it's important to be able to show them their work is seen and that they're doing some beyond brilliant things and super talented. I want them to be able to create more and support allows them to bring more color and beauty to the world.
What's your secret to spotting unique designs? How do you find the new, innovative brands behind them?
Sometimes it's as simple as pressing pause when something catches my attention and letting myself slow down and stop instead of rushing on by to my next meeting or next item on my to-do-list. It's quick and easy to snap a quick picture for reference, but I like being able to truly appreciate something in person when I can. I tend to walk more often than not around NYC or abroad, so I love coming across new pieces of art and design outdoors. Sometimes it's seeking things out in areas I've been to before and am revisiting or passing through because someone has recommended I check out a space or I know I've loved being there before. I love diving down rabbit holes of research, so when I find a new artist or designer, I like looking up their story and learning about their process and follow their latest projects. If I like their work, I like getting to see where other pieces they've creative or spaces they've collaborated with are in NYC and elsewhere.