The Velvet Sofa: Luxury Comfort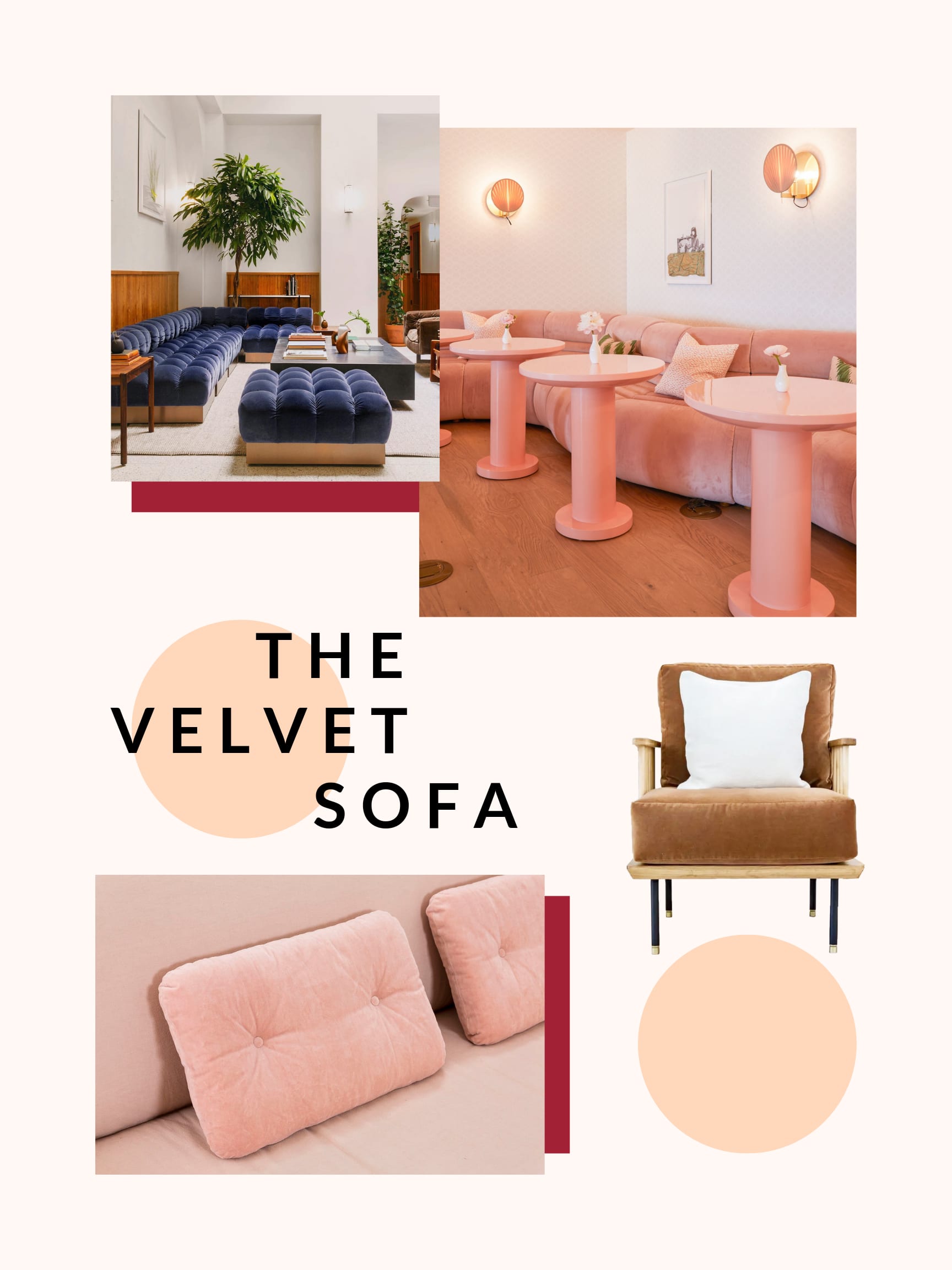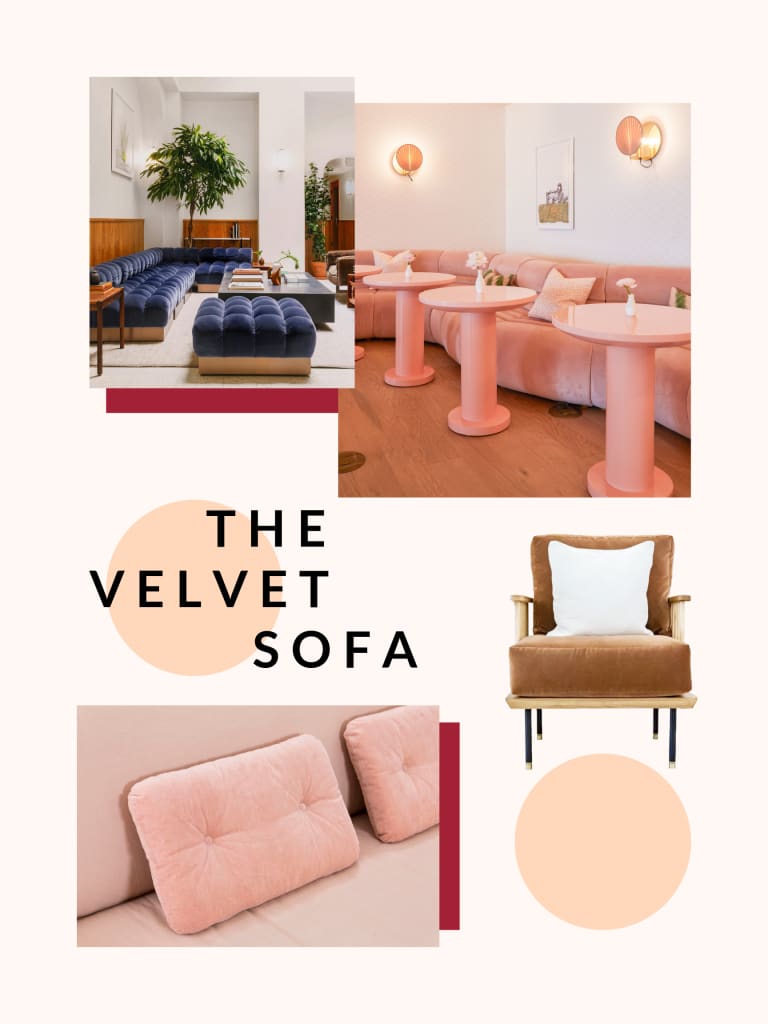 This week's design trend is The Velvet Sofa! This classic piece adds comfortable elegance to hotels, residences and places of self care. Lounge on these luxurious sofas while being pampered at the spa or while relaxing at home. Check out our top choices for chic comfort.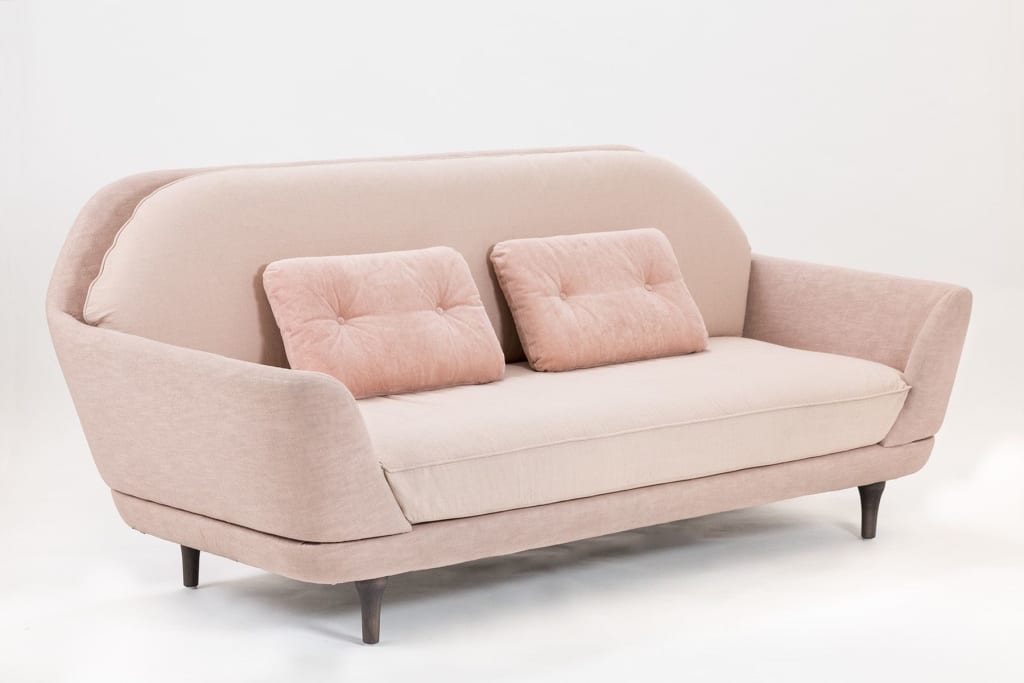 Matriz Design manufactures and designs in Argentina and ships globally. Their SOFA SASAKI captures the Matriz mission of precise, high-end work with its clean lines and simple tufted accents.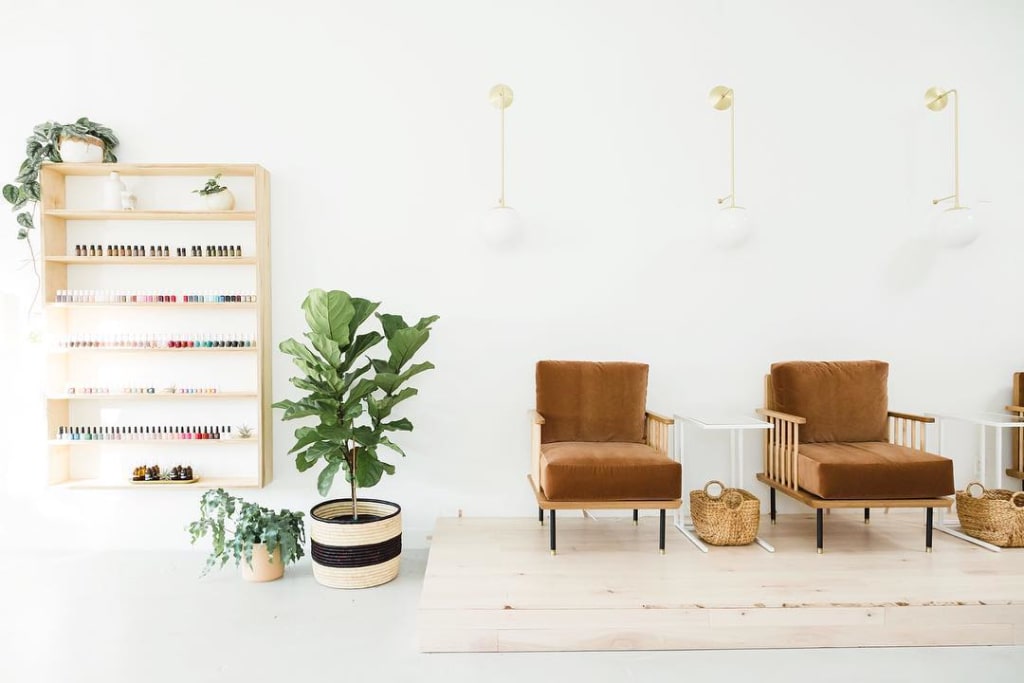 Custom chairs by Moniker Design look sassy in this interior design space at Leo-Nails Wellness Massage in San Diego, California.

The Cupid Chaise Lounge embraces luxurious, welcoming design. Composed of high quality materials including walnut, brass, and velvet, the Cupid Chaise Lounge is a stunning addition to a bedroom, living space, walk-in robe or even a bathroom!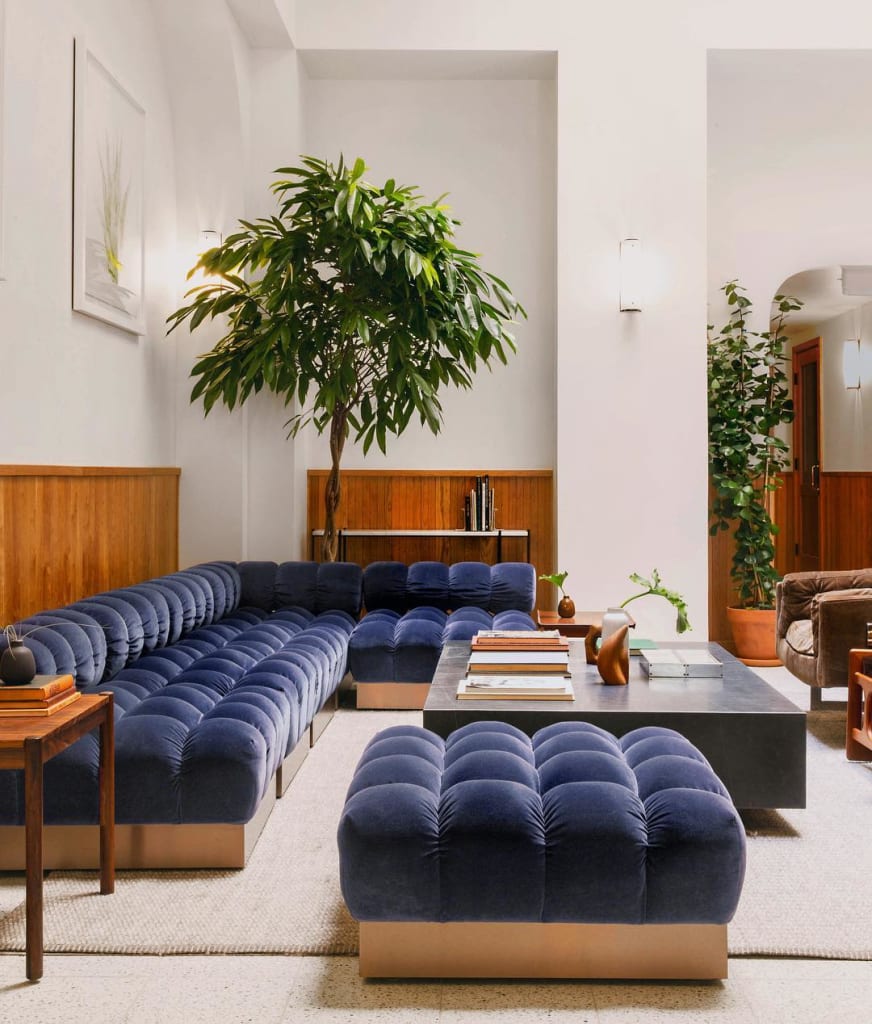 The Tuft Sofa's cloud-like shape captures the high-end coziness of a hotel experience. Its clever design is a perfect accent for the clean lines of the Tilden Hotel interior.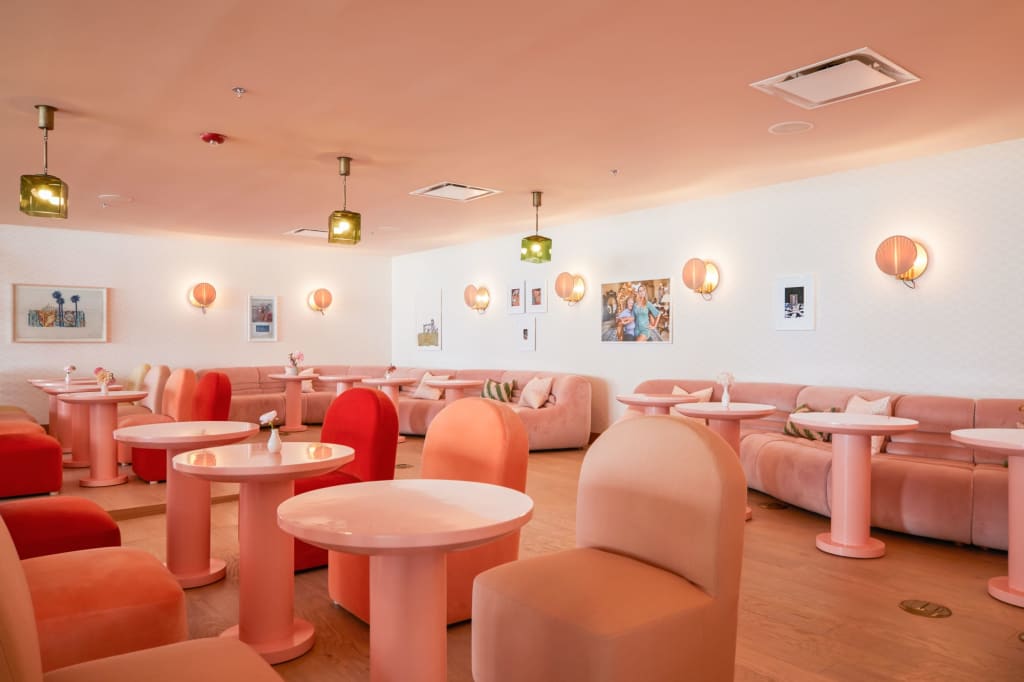 Two eight-foot long winding sofas upholstered in pink velvet are custom made for The Wing, a co-working space in Los Angeles. Thus, they are designed at the perfect height for working, yet comfortable for lounging.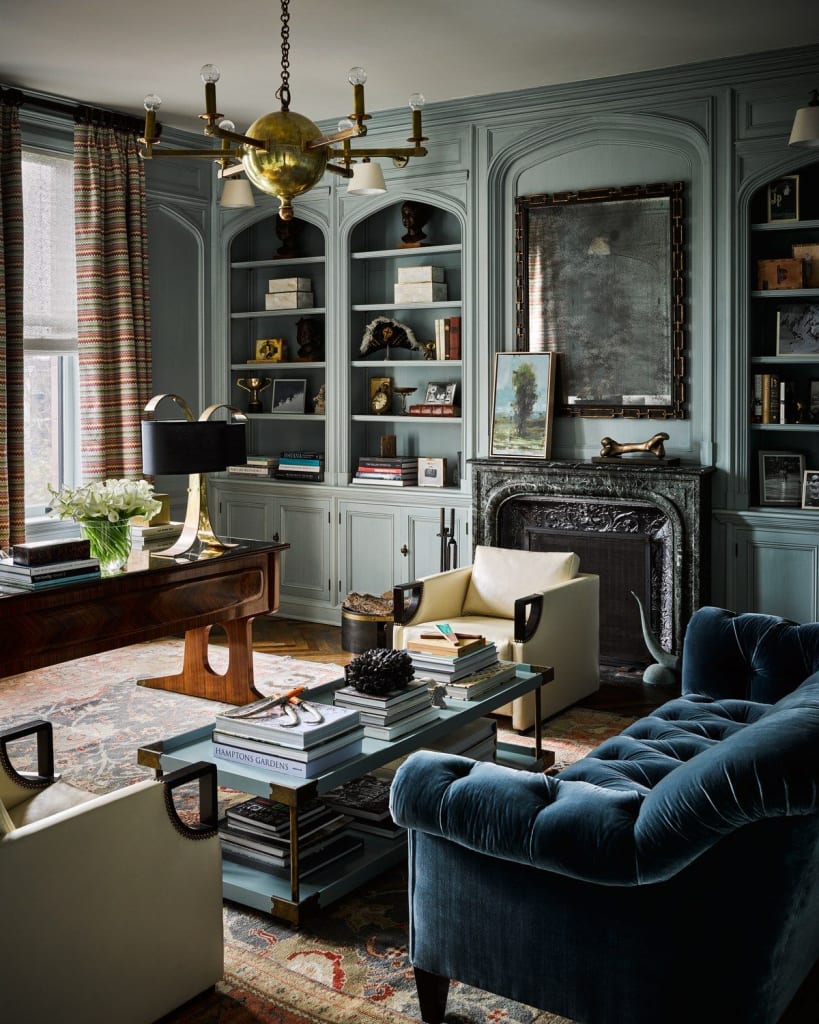 This deep blue velvet sofa was custom made for a nook in a chic Pacific Heights home in San Francisco, CA.