Macrame Art You Can't DIY: 50 Fiber Art Designs that Take Macrame to the Next Level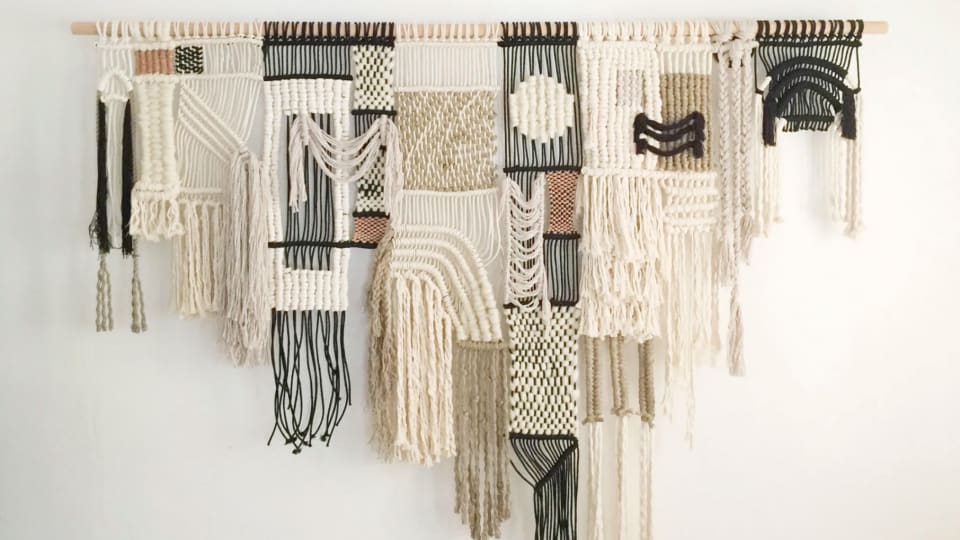 These Wescover fiber artists are giving macrame art a modern revival. From sustainable fibers to vibrant dip-dyed threads, each piece has unique textures and patterns that fit every interior design style. It's true, from Scandinavian design to Boho chic, there is something for every designer
There are so many innovative styles of macrame art that we hadn't even dreamed of. In this way, these artists have the perfect solution for your space in need of a decor upgrade by using macrame art trends that are evocative of 1960's counter-culture. However, despite their retro roots, handmade woven wall hangings are now a staple of contemporary bohemian decor.
Even if you're a DIY master, these works of art take macrame to the next level. And while our at home craft projects do a decent job of hanging our plants or covering empty walls, true fine and expertly crafted fiber art pieces are at the top of our wish lists.
While not every one of these designs fits perfectly into the "macrame" category, it's the natural materials and sculptural complexity in all of these pieces that we adore. From textile rugs, to fiber art wall hangings, to woven chandeliers, there's sure to be something for everyone in this list. Check out macrame art and fiber art designs from our favorite Creators and prepare to be inspired!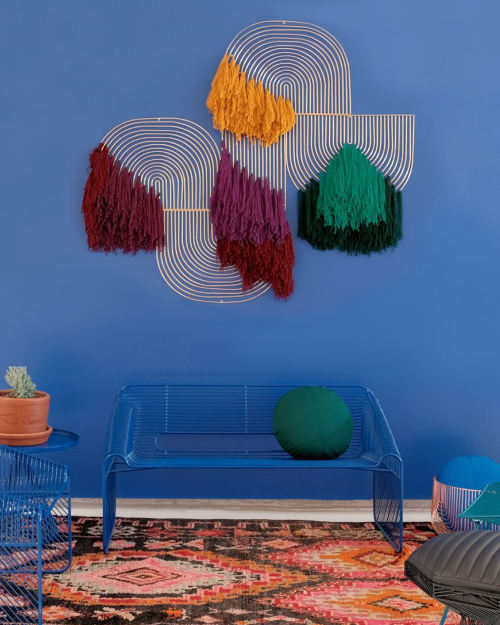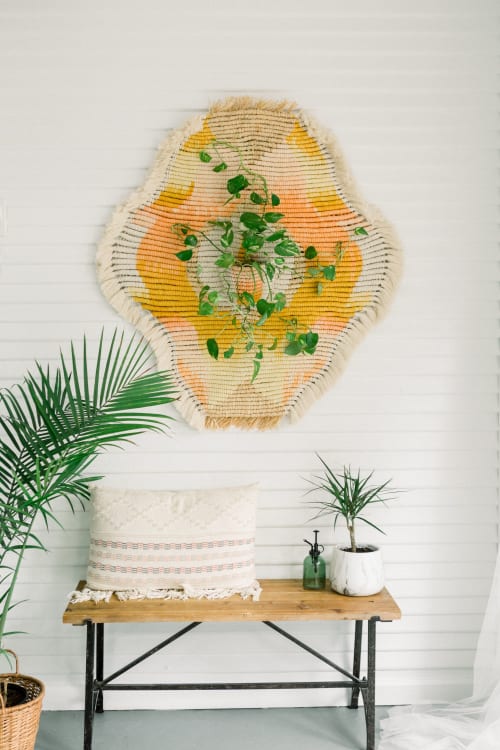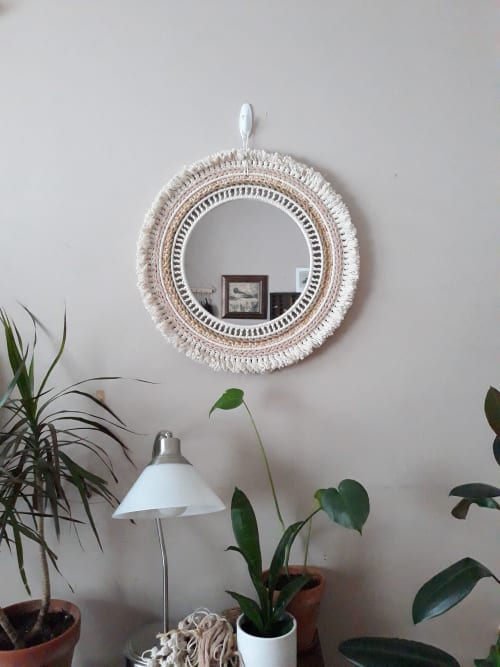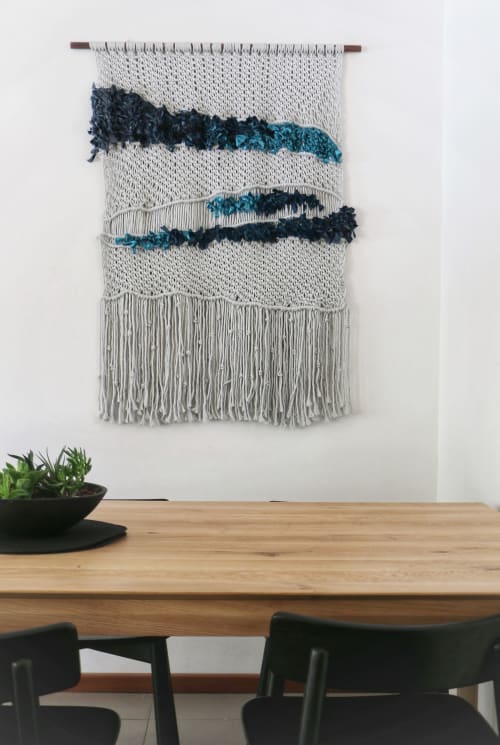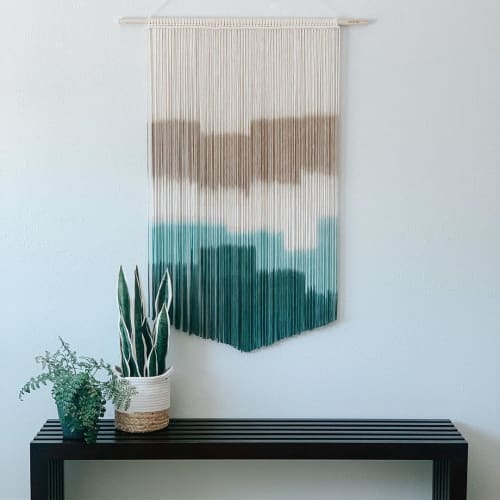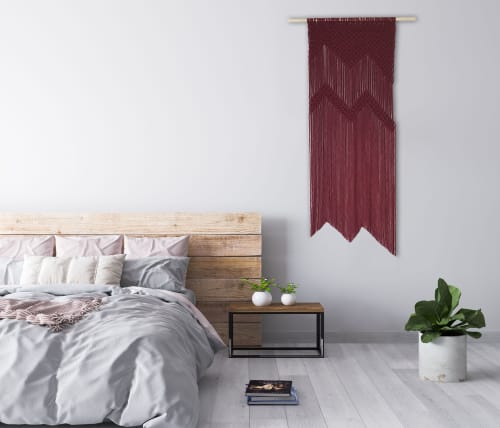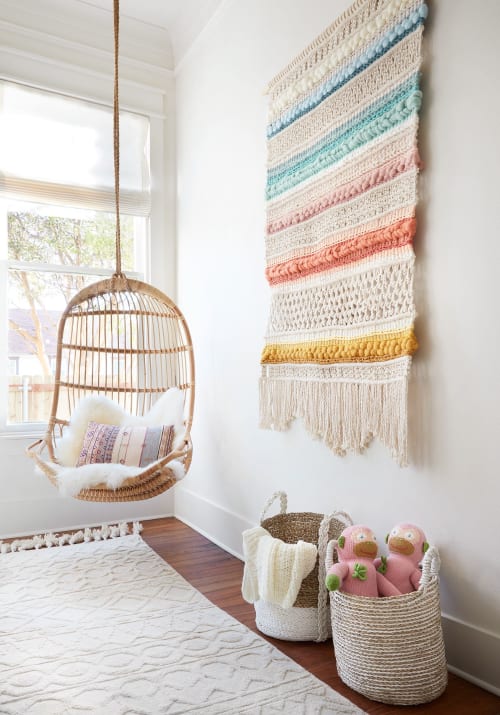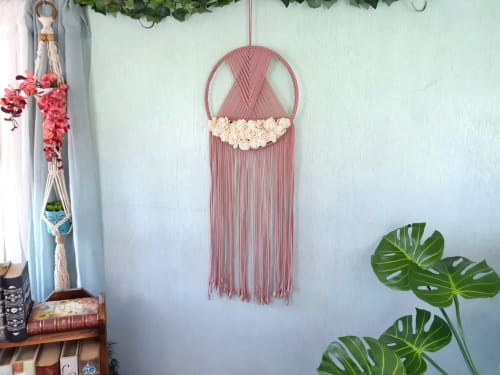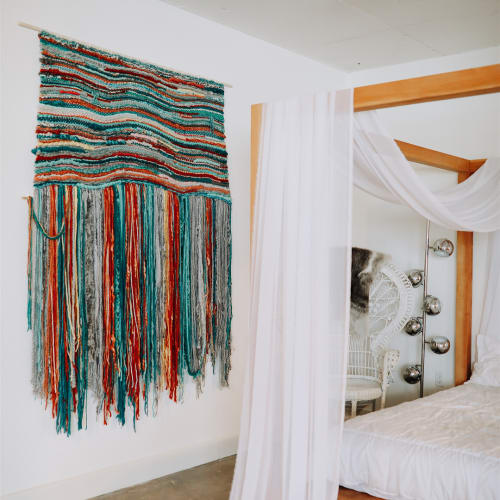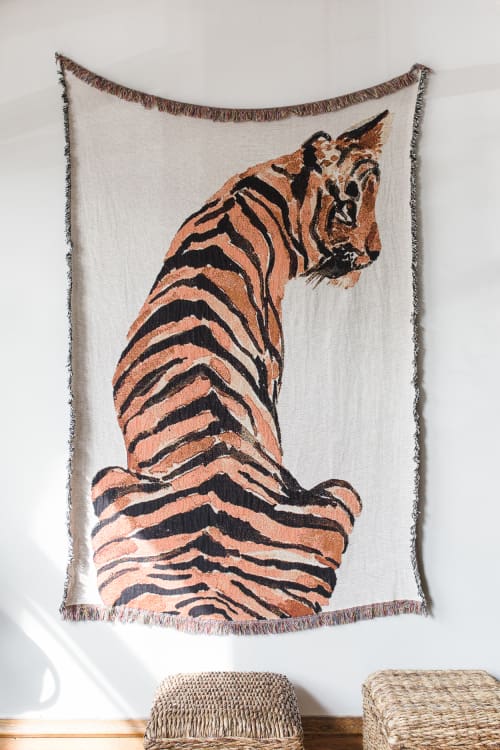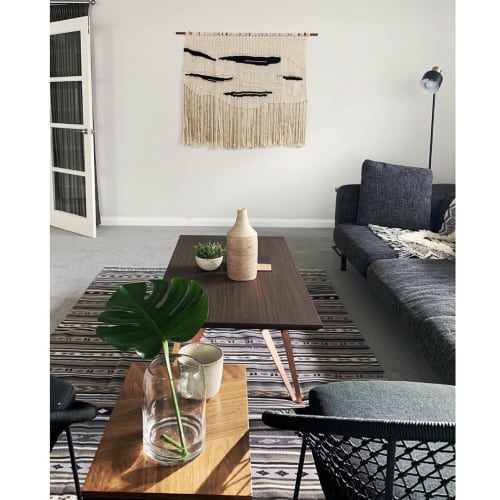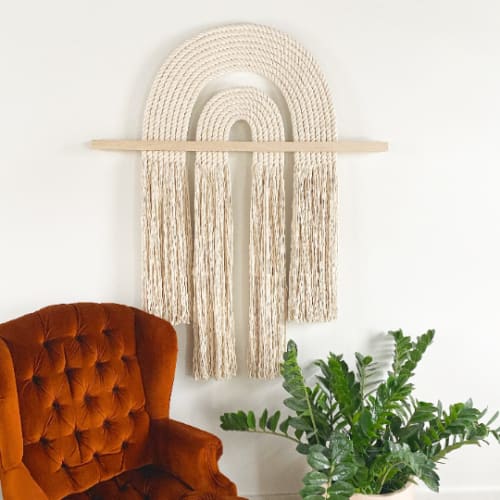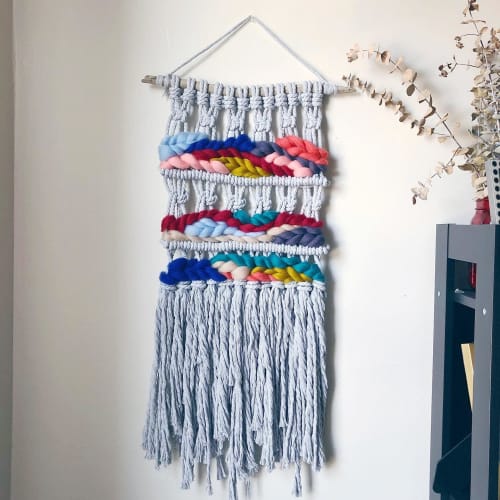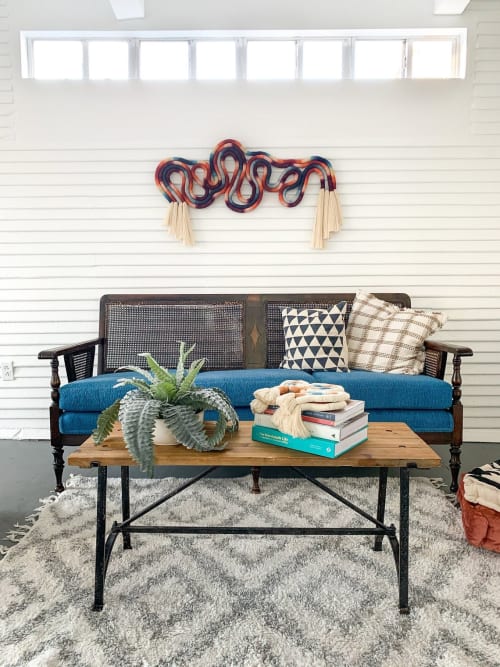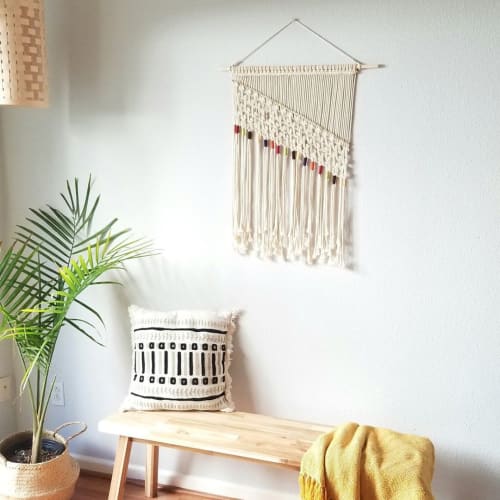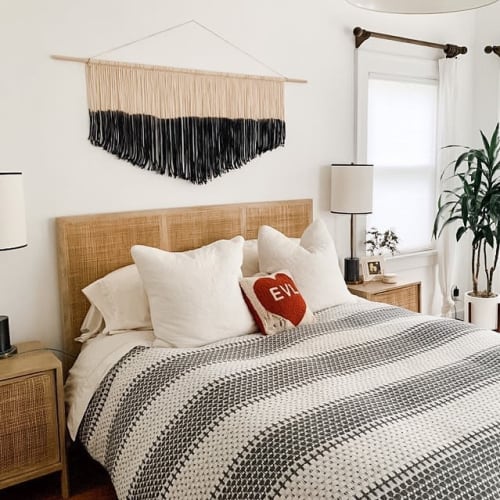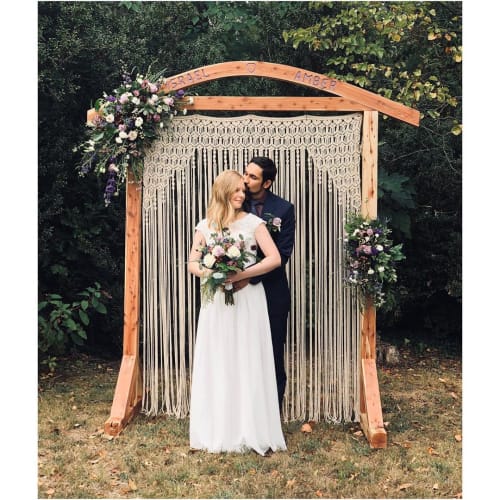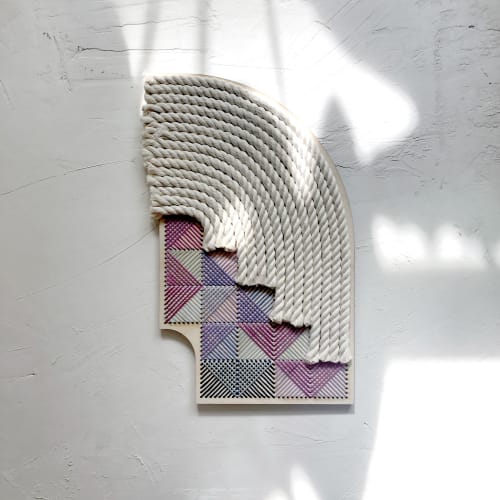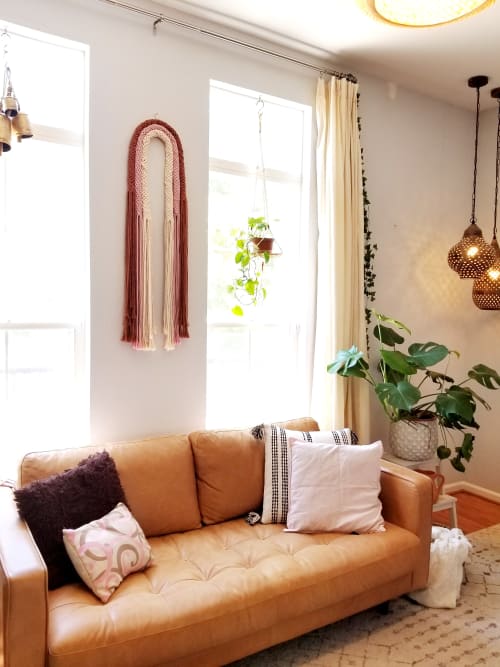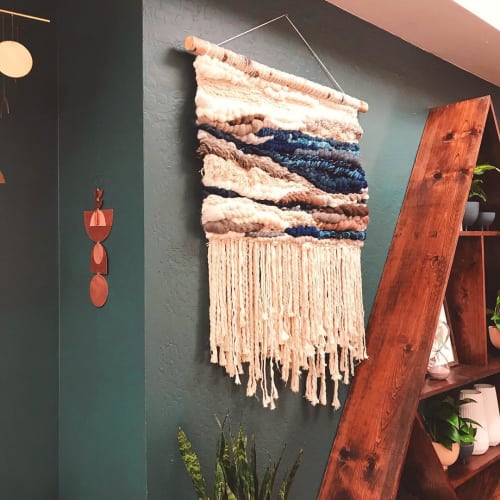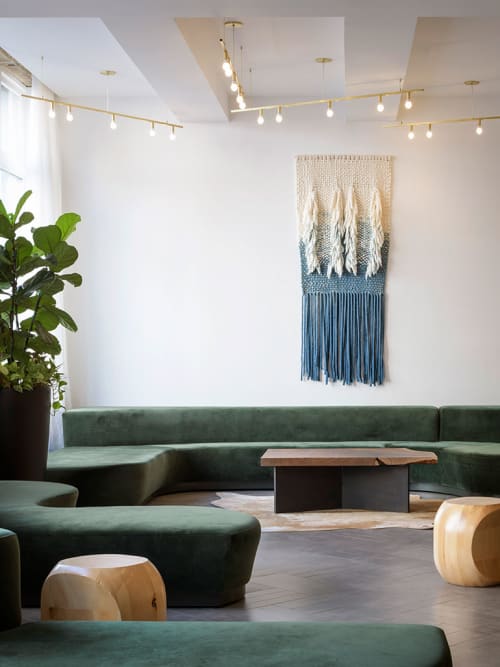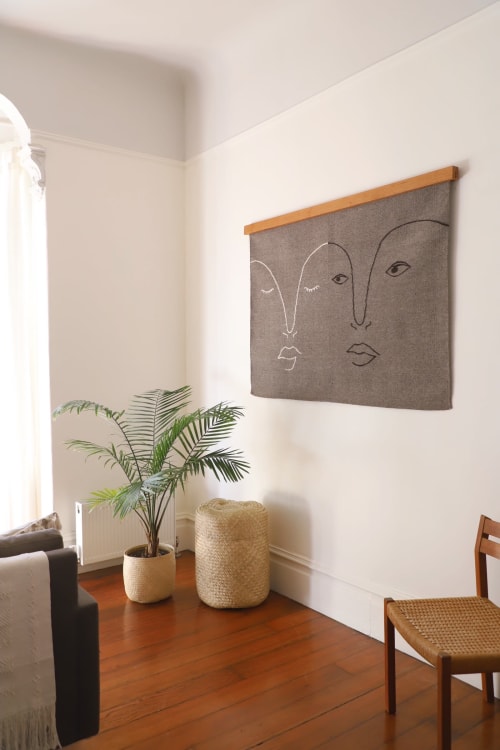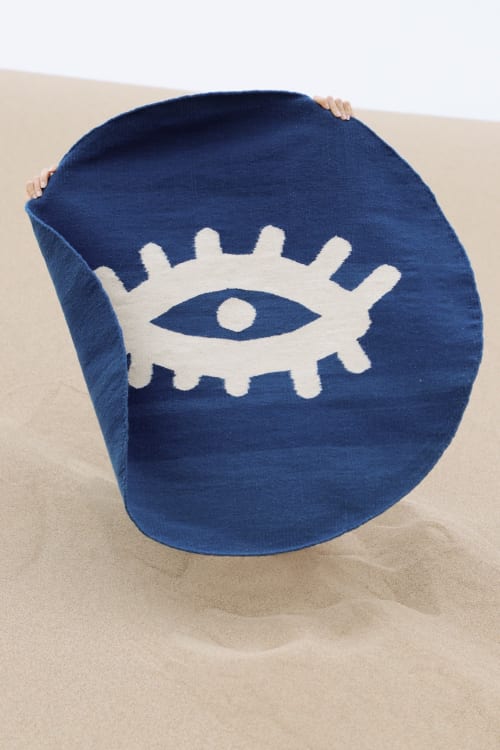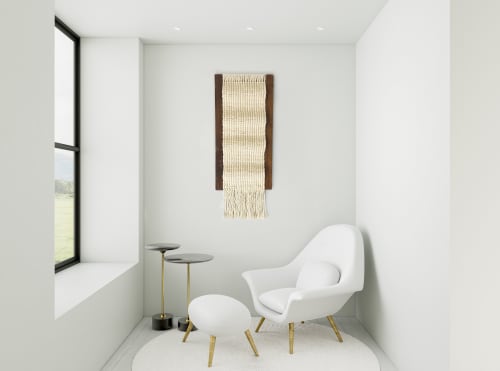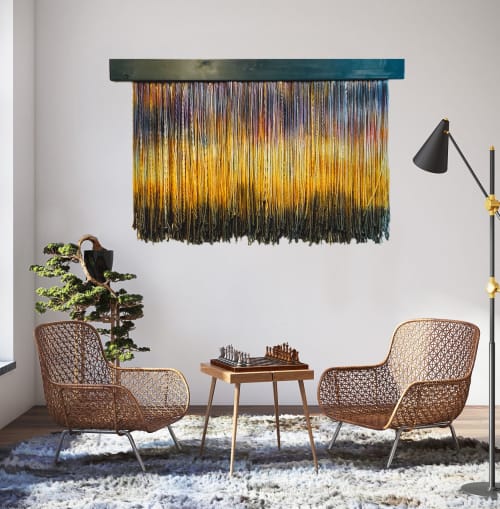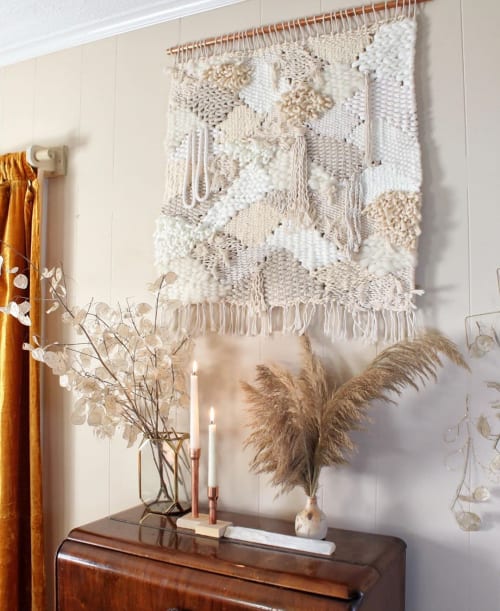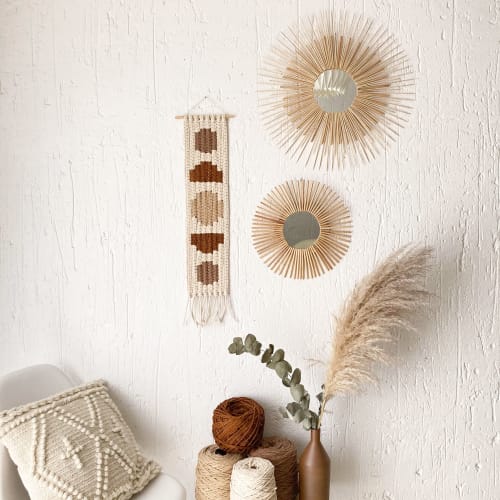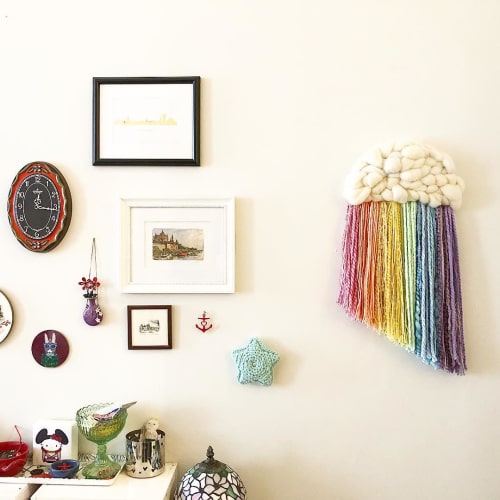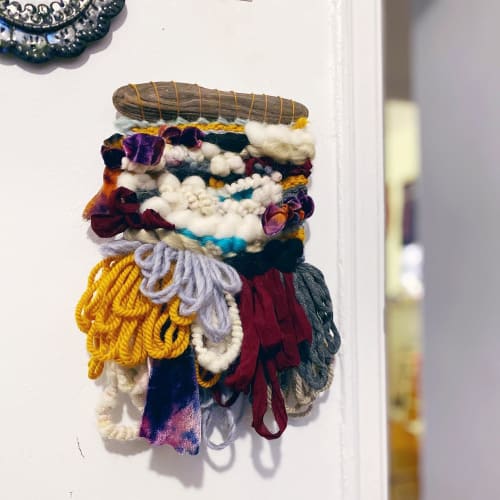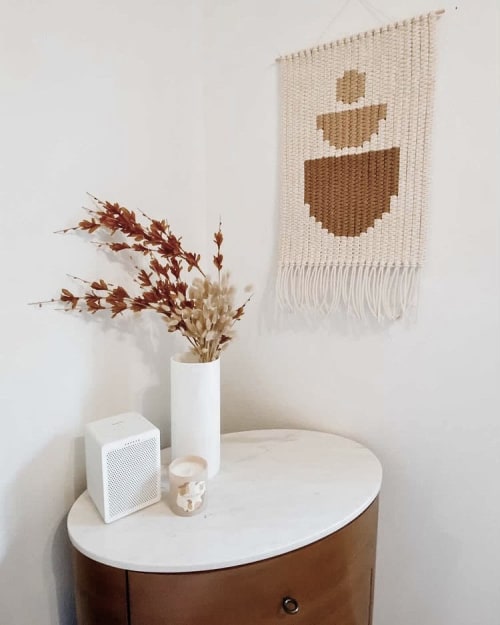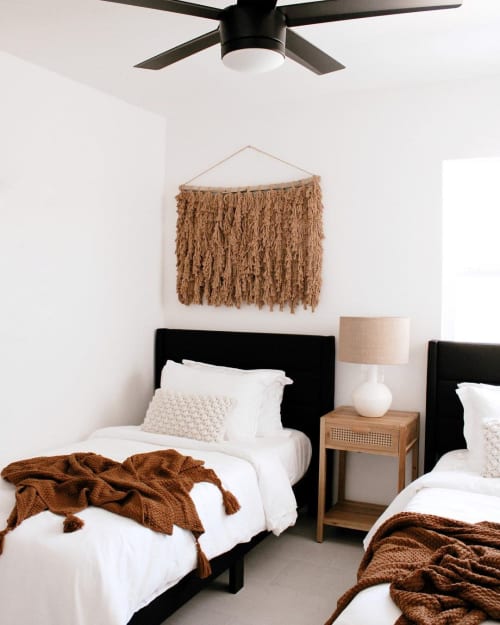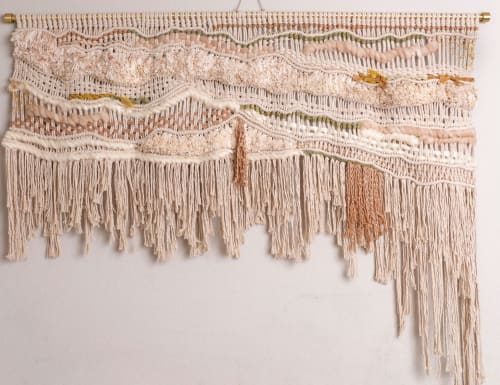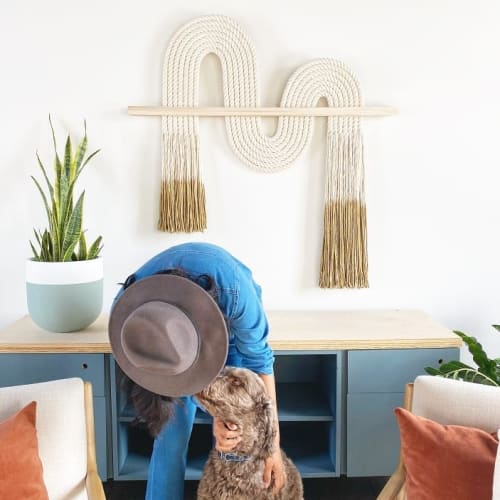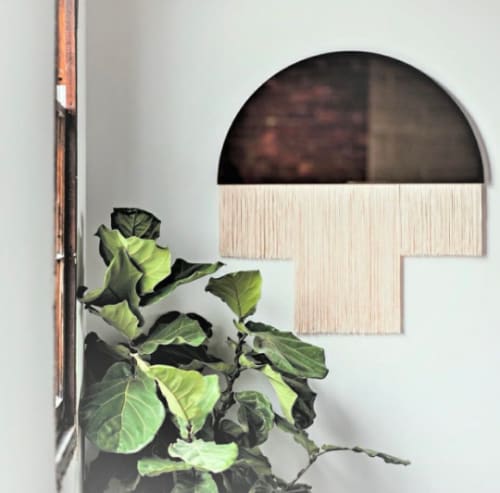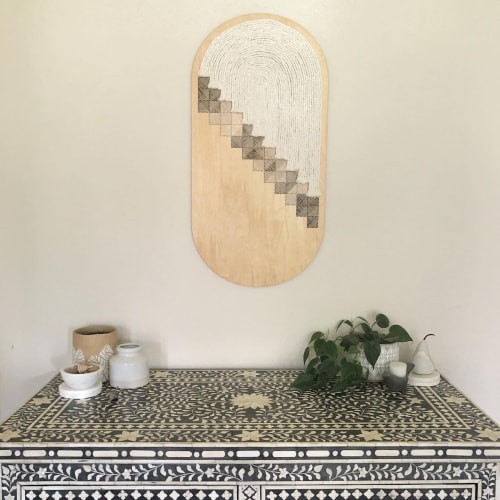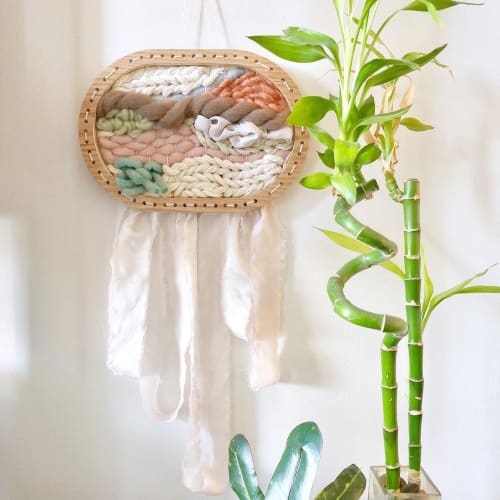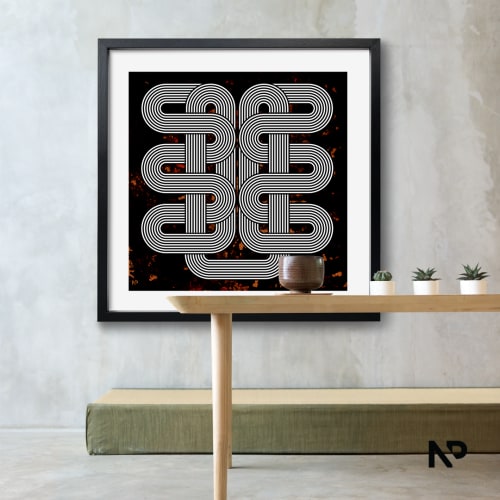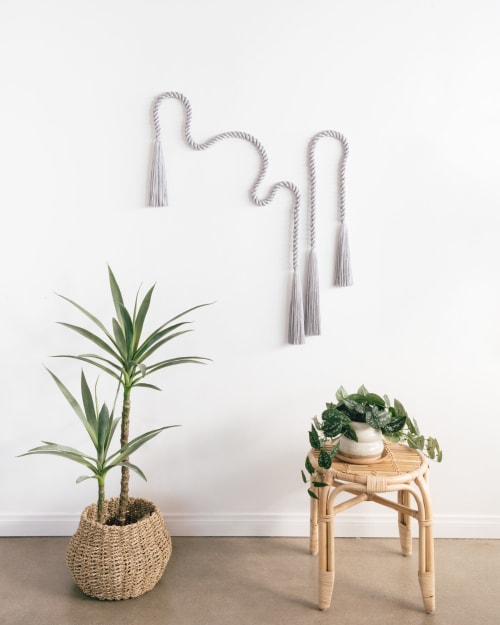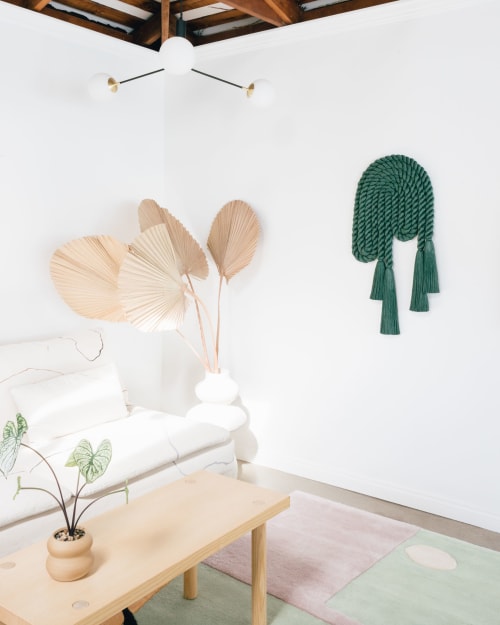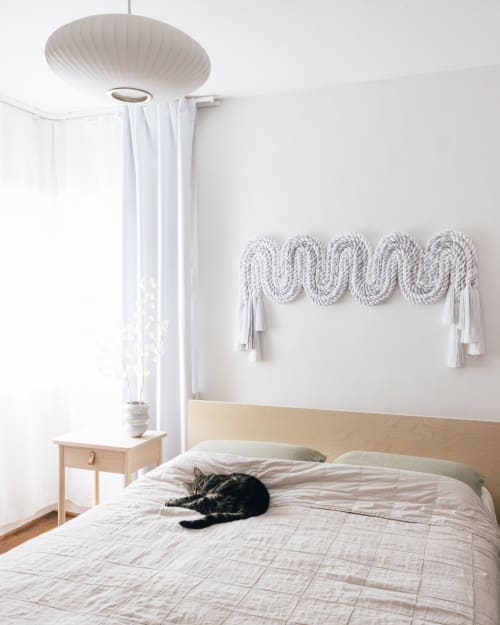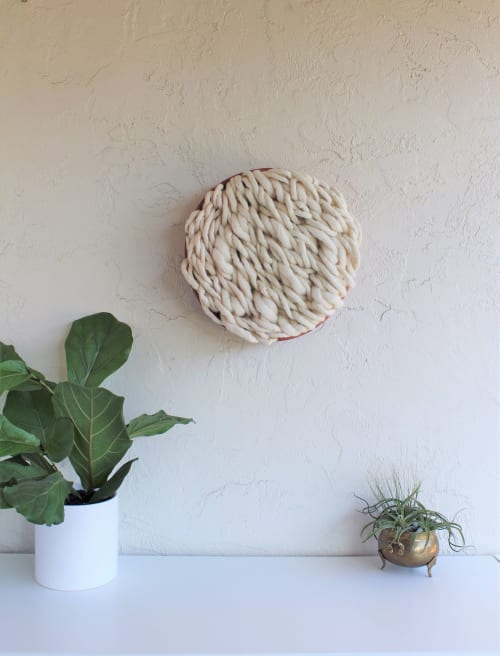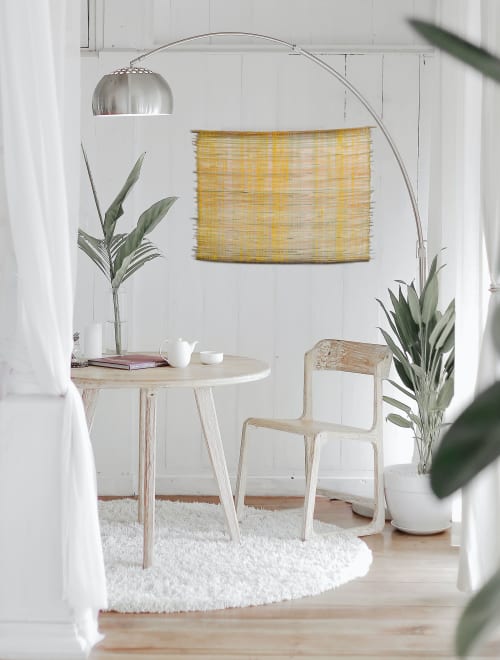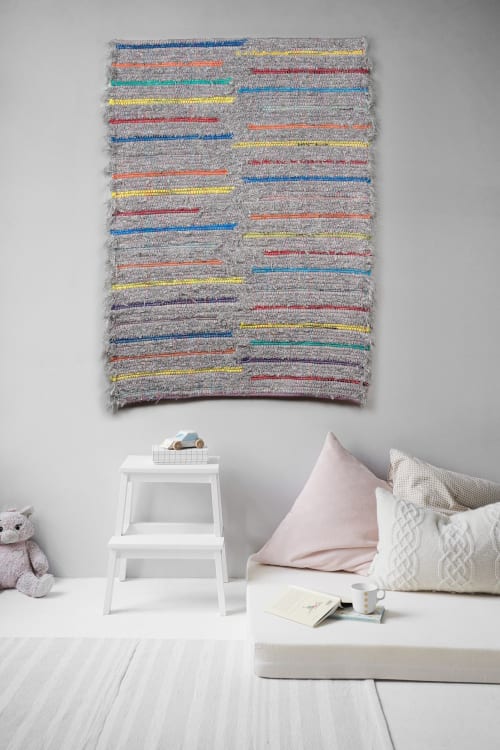 Macrame art can come in all different shapes, sizes, and designs. We feel so lucky to have all of these amazing fiber artists on Wescover, and we can't wait for you to find the perfect macrame for your space. Find something you love? Head over to Wescover and explore everything that our fiber artsits have to offer and get ready to elevate your space!