How Successful Indie Artists Keep Up with Social Media and Get Their Art Under the Spotlight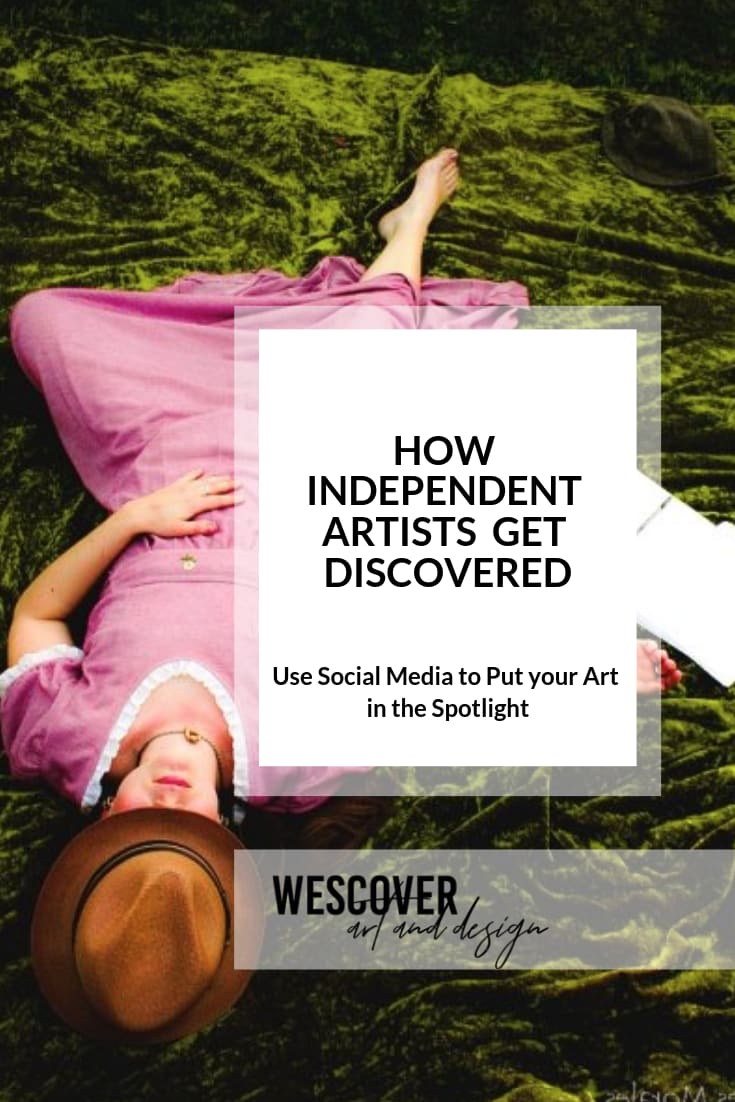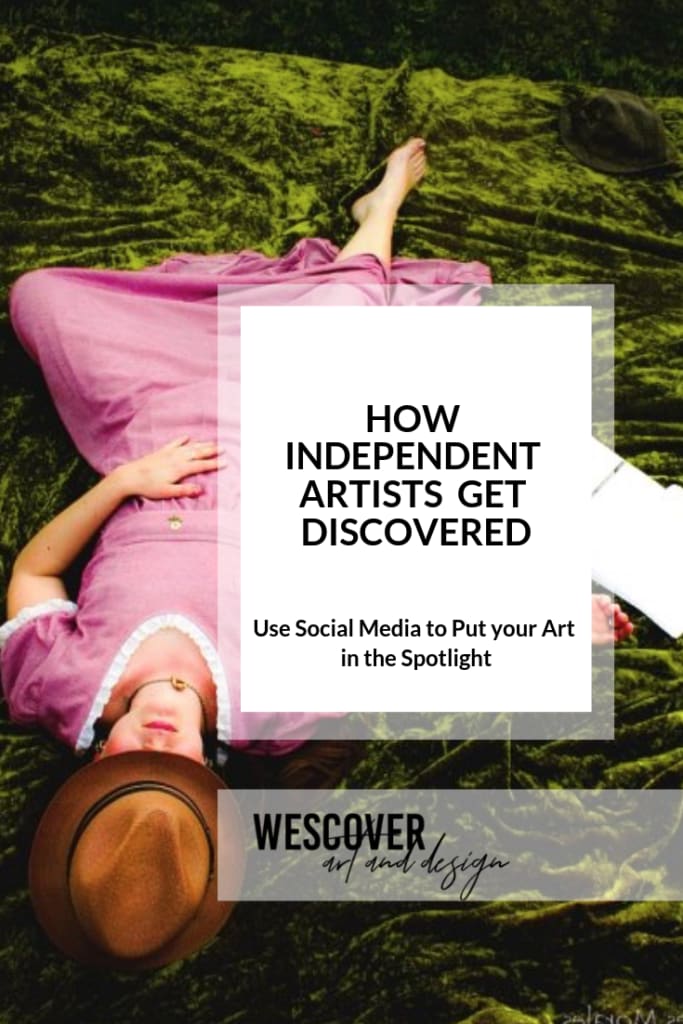 How Independent Artists Get Discovered
We found some amazing, new, and independent artists from UBO Mag's articles and connected with their art-enthusiastic founder Aaris Schroeder. We spoke with Aaris about the importance of uplifting the indie community, providing a platform for undiscovered talent, and encouraging artists to hone into a demographic while staying true to the art that they love. For any artist hoping to spread their work, here is some advice on how to keep up with the media, hone your craft, and bring your artwork to the spotlight.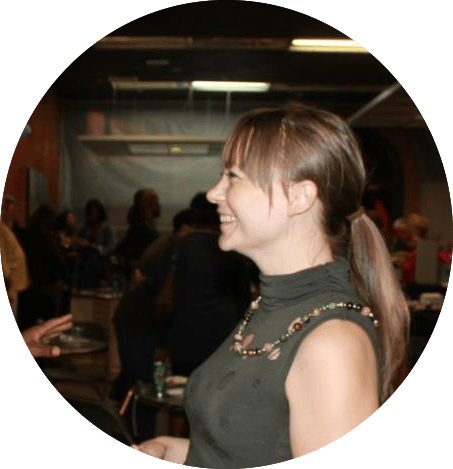 What makes the Creators you work with different than mainstream artists?
"
There are so many "undiscovered" artists out there just waiting to sprout given the right amount of care and consideration. My intention is to use my skills as a writer to uplift the indie community because that is where all the magic from art, music or business lies in these United States. I work with independent, small businesses such as art galleries, specialty boutiques, cafes and restaurants. I tend to work with those in the arts because I love music, I love art. I always have."
What should Creators do to go from unknown to recognizable?
"Let the media know you are available for work and to purchase pieces from. A lot of times, Journalists just want someone who represents you (a manager, publicist, gallery curator) to speak on your behalf to sell the art to them as a query worth writing about. UBO breaks down the wall between artists and the media. As a journalist, I understand what other journalists and broadcasters need to form a story that their demographic will appreciate. So I use those skills I have been educated in and step inside the mind of the writer. I am able to communicate with them on a professional level."
What are some creative ways to get noticed?
"Get booked in a local gallery so the community can see your art displayed during an art walk. Contact the Chamber of Commerce in your community and add on. You can conduct workshops, trades with other members and members can help guide you to appropriate businesses where your art is needed. There are also non-profits and city/state programs that help small businesses, entrepreneurship and how to grow as a small business. Another great option to create a larger audience for your art is to be featured or listed on a website that works with artists such as Wesover. Wescover allows artists to share a little bit about themselves, how they put their art to work along with beautiful samples. Wescover intrigues the artist in all of us, thus offering each artist more opportunities financially through their art-business."
How can artists keep up with media?
An artist needs to first create their art. That is number one.

Start creating your social media and your official website. If you are low on funds, there are several options and platforms that make it easy for someone who is not an html or php graphic or web designer.

Decide what you want to do with your art. Are you giving it to family and friends as gifts or do you want the general public to buy it? Are you particular about WHO purchases your art?

Target your demographic. This helps you to define your clientele. If you make sophisticated contemporary designs your demographic would be different than say an aerosol artist who uses different mediums to create handmade canvases. One artist may fit in a quirky boutique or urban art gallery vs. another artist may need their work in a local city building or centered at the mall. Everyone is different.

Get help doing the leg work of publicity so you can focus on what is most important. A lot of artists try to DIY themselves and end up with little time to spend with their families or even out and about networking or presenting their art or performing their music.
What are some common PR traps to avoid?
"Don't expand your art to expand your demographic. The whole point of selling your art is to make money selling art that you put your heart and soul into. Donʻt close all your doors when one opens for you. Remember that there are tons of similar places/businesses who are in need of working-art."
What do your artists come to you to accomplish?
"A lot of time artists are feeling "stuck" in their city or just donʻt know how to get to that next step. Maybe they have never been in a gallery but their professor in college adores their work. Then again, they can be a long time muralist working illegally in the streets as a graf-writer. I help them get gigs with businesses or help galleries find them. A lot of times these artists just have no time and little funds to be able to afford a publicist. That is why I decided to create realistic monthly dues so that the artist takes their art or music business seriously (but not so seriously that they canʻt pay their mortgage or car payment). I always make room and time for these artists."
What has been the best exposure for your clients?
"Online, adding art to social networks like Etsy, Pinterest and Wescover helps artists to broaden their network. Within my network, I have tons of resources and I am always discovering more. Every artist is different! When it comes to media, there are all different types out there and the specific type depends on the artist. But go for media who attract people who fall in love with artists and their works. Any alternative local media who cover many types of artists— local newspapers, magazines, newsletters, blogs, online ʻzines —are an artistsʻ best options. Then, in the real world (and not online) an artist can attend a number of business conventions, festivals and arts-crafts events where the artist can feel comfortable selling from a booth and networking with a variety of people from varying backgrounds."
How do successful artists stay true to their art?
"I believe for an artist to truly be free they must align themselves with those who want to support their works (art, music, business). Artists must locate their demographic first and foremost. Even when contacting media this is important. It is like matching blocks as a kid. A magazine or newspaper that only covers squares and rectangles may not be interested in an artist whose skills are to make stars and diamonds. It is not complicated to me but it can be intimidating to an artist who spends all their time indoors creating masterpieces."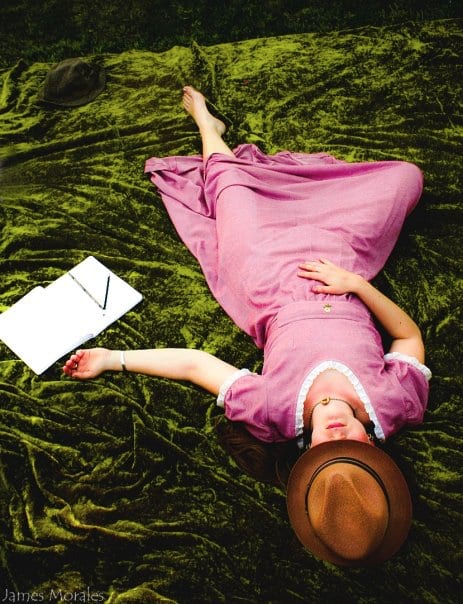 Aari's multimedia business helps undiscovered indie artists reach an audience through marketing, public relations, event sharing, and media contact. 
To share your art with UBO Mag or ask Aaris for PR help: ubohammer@gmail.com