How a Local Landscape Inspires Designers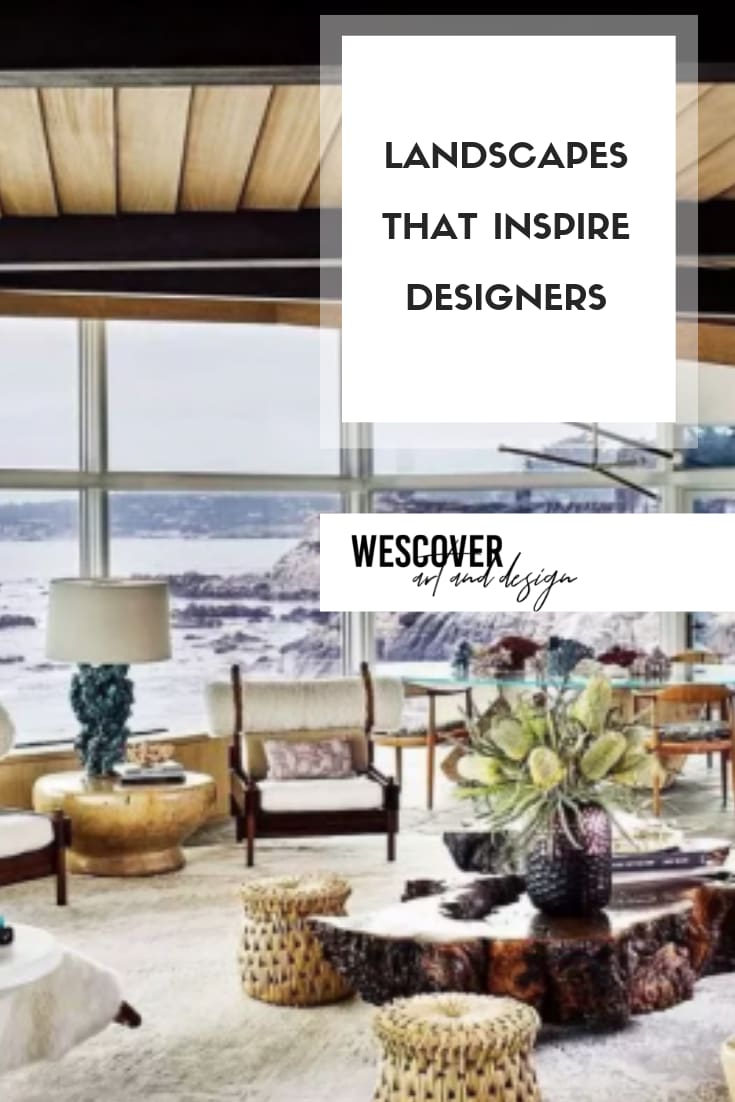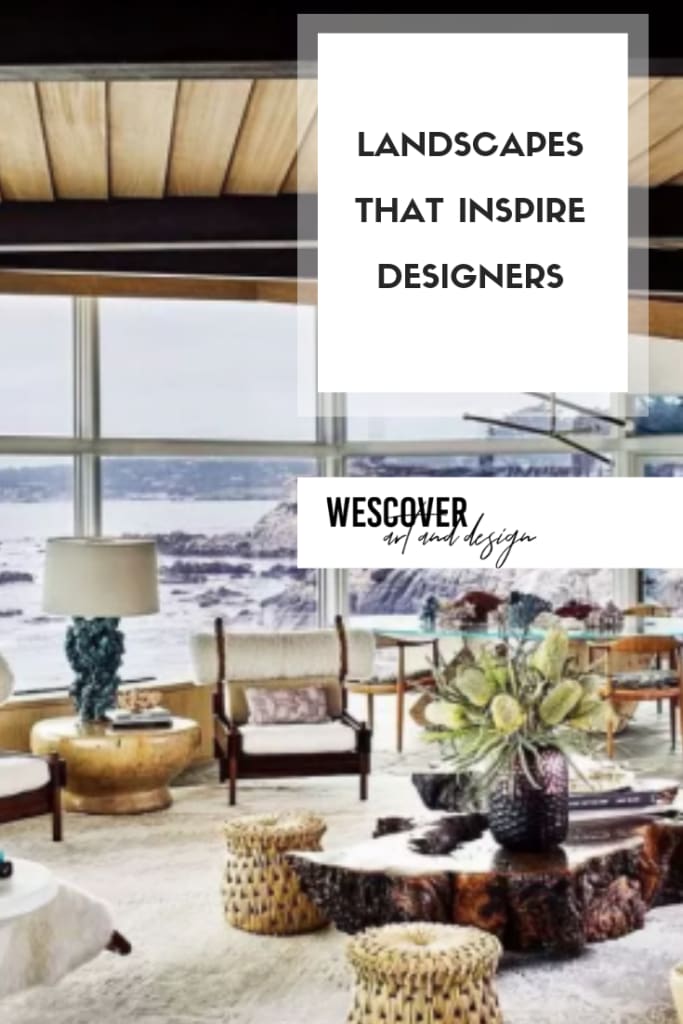 Landscape Inspire Designers. A Wescover listicle.
At its core, a city palette is the physical backdrop of a city: the color tones, textures, and materials that it employs. As a traveler, design-hunter, and writer, I find myself wondering, "How do you characterize the palette of each city? How can different cities inspire me?" They're shaped by so many different forces, yet, block-by-block, they share a palette of colors, textures, and styles of architecture.
Consciously or not, designers are connected to and inspired by the unique palettes of their surroundings— which leads them to create products that eventually contribute to a unique local aesthetic.
New York-based Luteca creates contemporary furniture with raw materials to merge the indigenous and rich design legacy of Mexico and Latin America.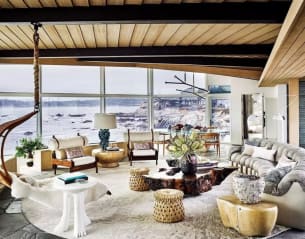 Otto Tiles and Design create unique cement-terrazzo tiles that draw on 16th-century Ottoman designs, inspired by the Iznik and Kutahya tiles of Istanbul's Topkapi Palace.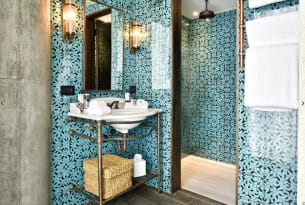 While Sunday/Monday merges traditional Indian block print and weaving design with more minimal motifs and patterns.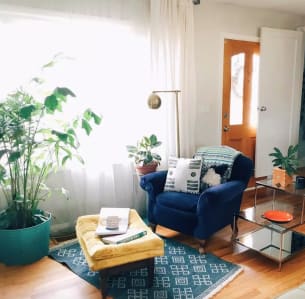 Reinaldo Sanguino harnesses New York's ineffable energy in his vibrant ceramic chairs.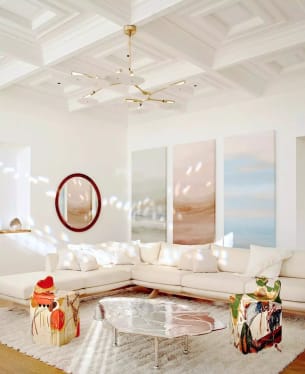 And Aleksandra Zee brings the sandy monochrome palette of Joshua Tree into her woodwork designs.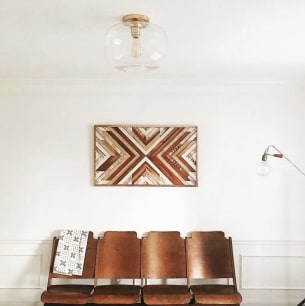 Woodwork, furniture, and ceramics are but a few examples of creations inspired by a city's palette and cultural elements. I will be taking an inside look into how local landscapes inspire Wescover creators that we love. I invite you to discover these cities with us, as well as the creators that turn their essence into art.
Every city has a face: the colorful Azulejo façades in Lisbon, the brick grunge of Bogota, the pale stucco in Florence, the "Sakura" cherry blossom trees in Tokyo. So many forces shape a city's unique character and, inadvertently, inspire a local landscape to form. These elements give each place a very unique aesthetic feel and, if you look a little closer, they each play a part in a modern design story.
Whether it is across the ocean or across the street, every place has a story to tell. See what local designs are near you on our map and see if you could define your city palette too!