Matthew Thomas – Painter, Lover, Writer, Filmmaker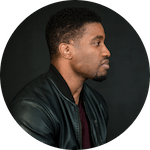 We asked Matthew "What's unique about your work?"
He replied — "Besides the fact that I've given my best years to creativity?"
New York, NY
Painter/filmmaker Matthew got his start at Hallmark and has since become a known abstract artist in NY. He broke into the greeting card industry in 2001 but, instead of stagnating, his artwork continued to diversify into collections of personal and commercial works. His creativity comes out in many forms from huge abstract paintings, to short films, and even a book.
Enjoy a behind-the-scenes glimpse into his studio here: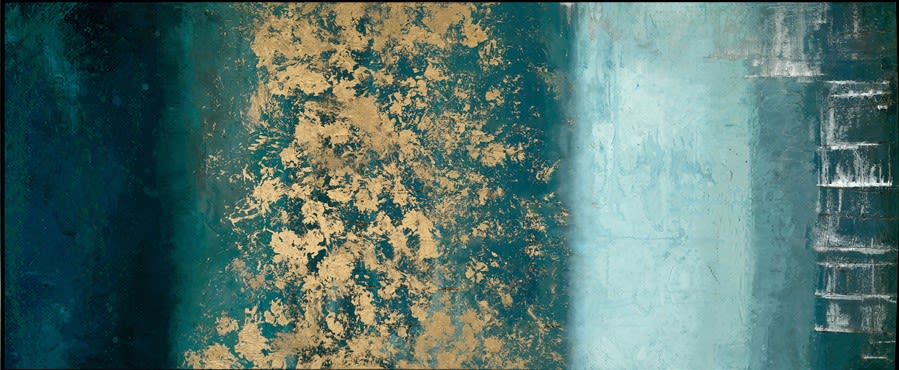 See Matthew's oil & bronze piece at the Park Terrace Hotel in New York.

Matthew is a maven of oil paints, known for creating his own pigments that are harmonious on canvas. We asked Matthew, "What's unique about your work?" See his answers on his page here.